Absolut Care of Alleghany - Allegany, NY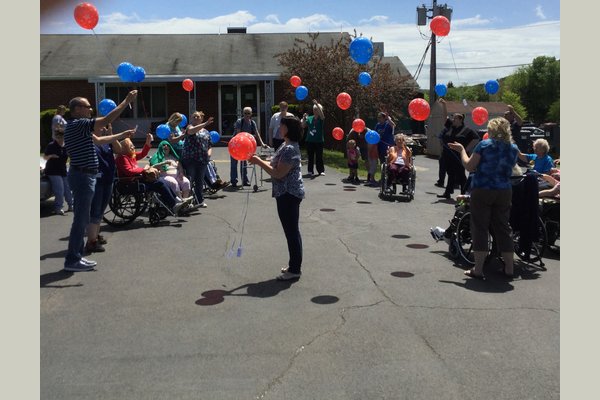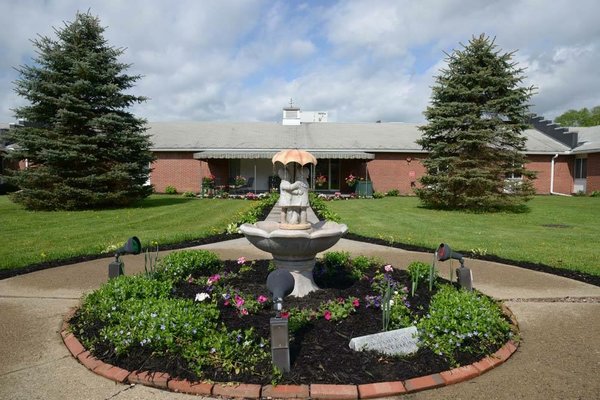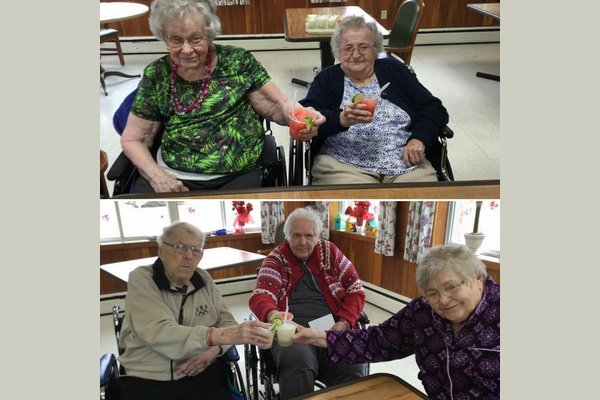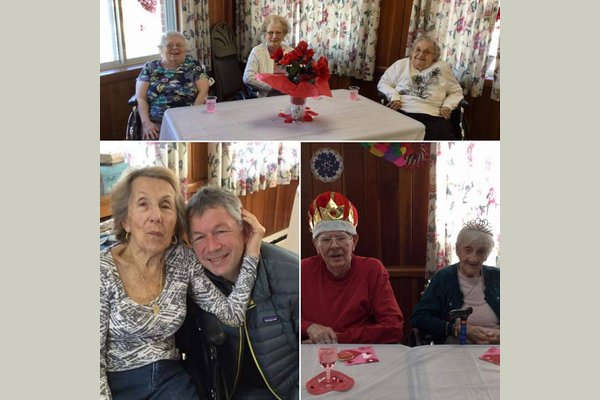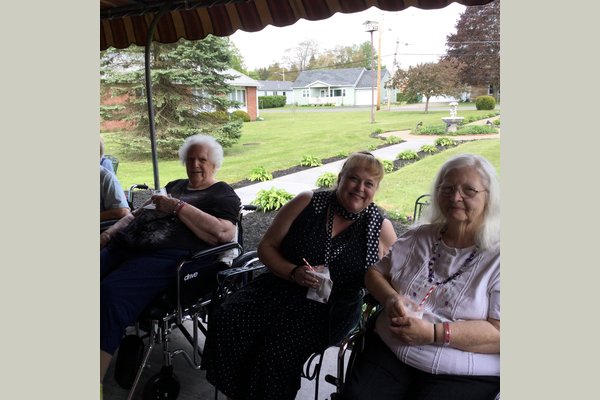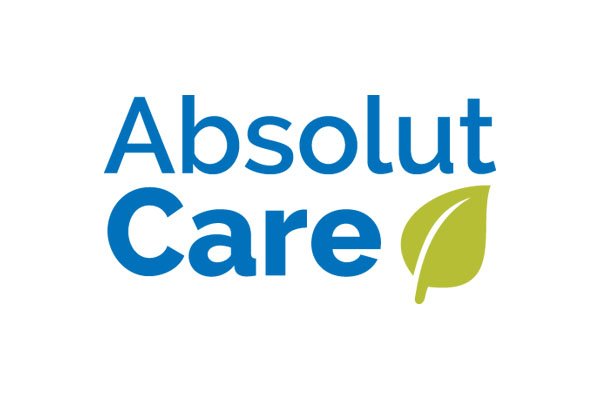 Absolut Care of Alleghany - Allegany, NY has yet not published prices.
IV Therapy
Physical Therapy Available
Speech Therapy Available
Occupational Therapy Available
Wound Care / VAC
24 hour care
Medical Social Workers
Full Schedule of Trips, Events and Activities!
Free Wifi
From the Community
Absolut Care of Allegany provides quality medical and rehabilitative care in a nurturing environment. Our facility specializes in short-term rehabilitation and long-term skilled nursing care. Although our home operates and feels like a bed-and-breakfast, there are many different therapy options to best serve our residents. These therapies include Anodyne Therapy, IV Therapy, Occupational Therapy, Physical Therapy, Respiratory Therapy, Speech Therapy, and Wound Care. We dedicate ourselves to each patient by providing the best quality care possible.