Whole Life Home Care - Encinitas, CA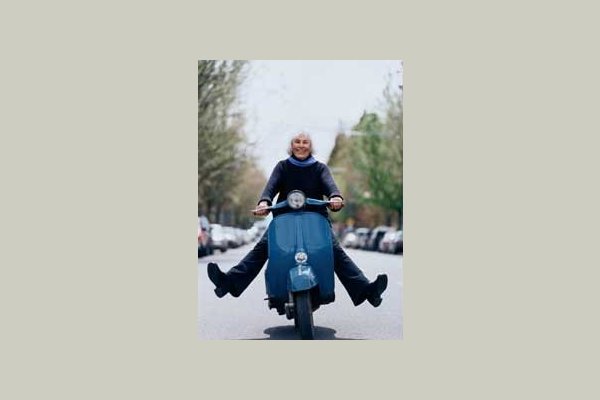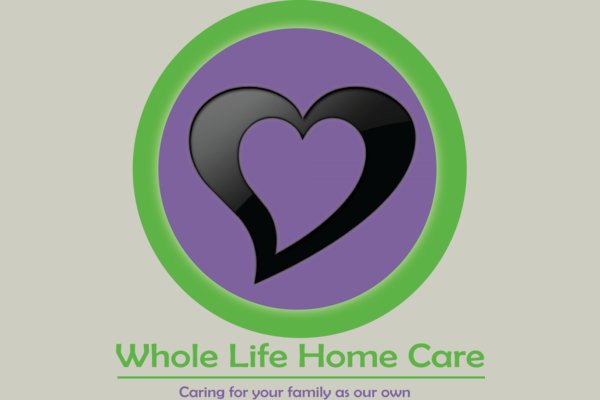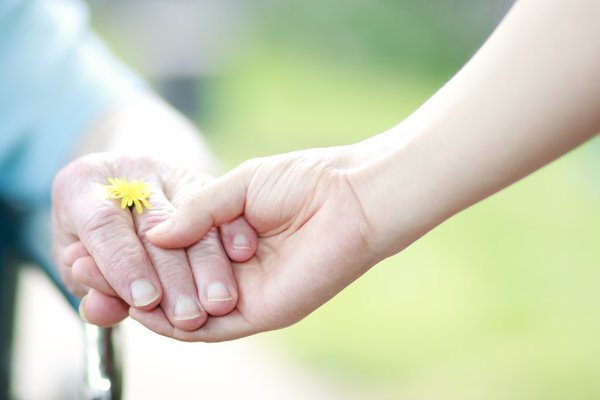 Whole Life Home Care - Encinitas, CA has yet not published prices.
From the Provider
Are you an active senior or do you have a senior in your family who wants to live life to the fullest but isn't quite as steady as they used to be? We can help, by providing a companion to oversee the housekeeping, prepare the meals or escort you to your social activities. Your companion can do your shopping, can organize your paperwork and help with laundry. Sit back and relax while they do the driving. With your companion you can indulge in your creative hobbies and stay fit with yoga or golf. They can make sure that you understand how to take your medications correctly and their presence provides your family with peace of mind. Our caregivers are experts at finding the joy in life.