Voto Health Care Inc - Auburn, WA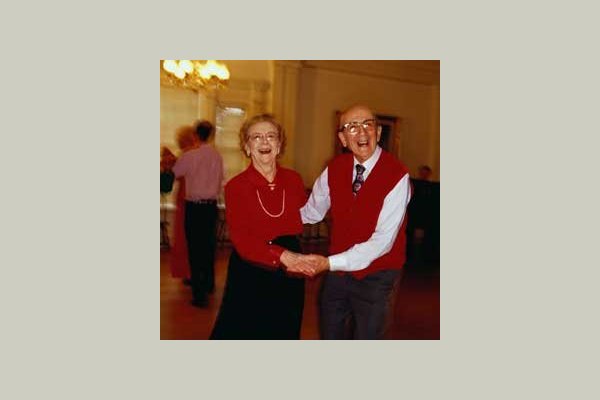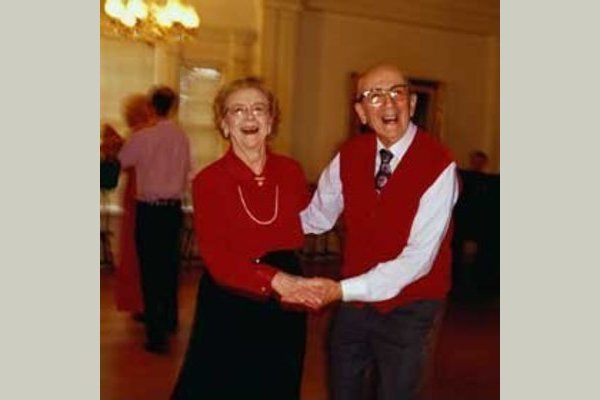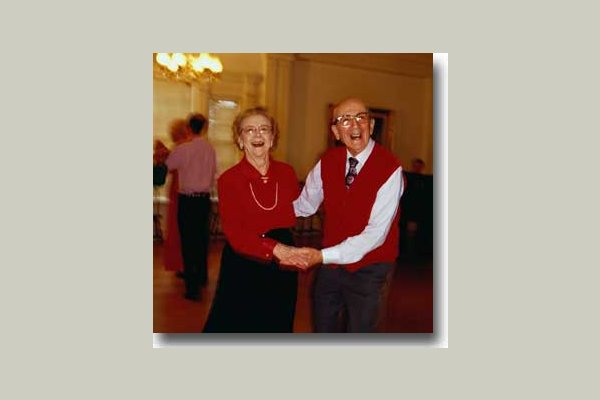 Voto Health Care Inc - Auburn, WA has yet not published prices.
From the Provider
VOTO is dedicated to providing excellent care to private home individuals as an alternative to nursing or assisted living facility. If you or a loved one are having difficulty with your daily activities, restricted mobility, or have recently been informed of debilitating diagnosis, please call VOTO Health Care for a personal and confidential care plan today. VOTO Health Care`s trained, licensed, dedicated, screened and committed nurses and caregivers aimed to provide you or a loved one with quality and reliable care in the comfort of your home. At VOTO Health Care, we believe home is where the heart is, and where you feel most comfortable. With a proper care plan, we would like to make sure you stay that way.