Visiting Angels of the Treasure Valley - Meridian, ID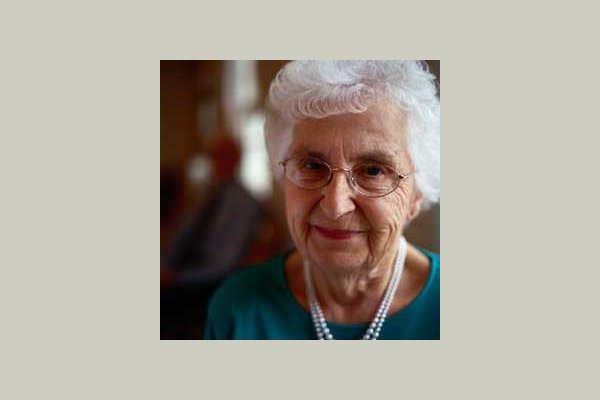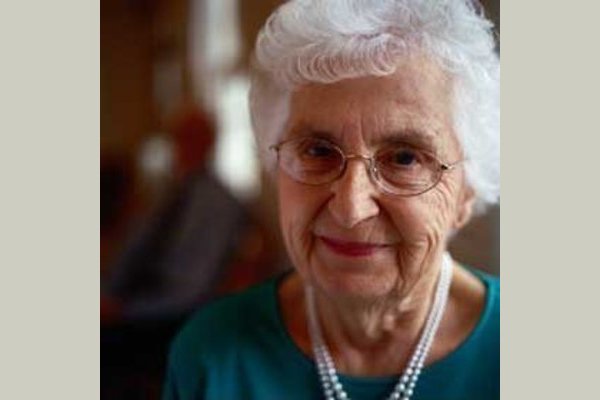 Visiting Angels of the Treasure Valley - Meridian, ID has yet not published prices.
Complimentary Transportation
From the Provider
Sometimes, nursing homes or retirement centers seem like the only options for care.  VISITING ANGELS non-medical home care services allow people to maintain the independence of their daily routines & familiar surroundings.  We can help your loved ones avoid the emotional trauma of leaving their cherished home.  We believe that you & your family should have a choice about where & how to live, as well as who will provide your care.  That's why we let you choose the caregiver your trust.  Our caregivers have a strong employment history in caring for seniors, and we run a comprehensive background screening on each new caregiver.  When you need care for a loved one, you'll want the agency you choose to be deep in home care experience.  At VISITING ANGELS character, compassion, and experience matters.  Our philosophy of home care is to never compromise on providing high quality services to your loved one.  That's why,
"VISITING ANGELS is America's Choice in Homecare"