Valley Terrace - White River Junction, VT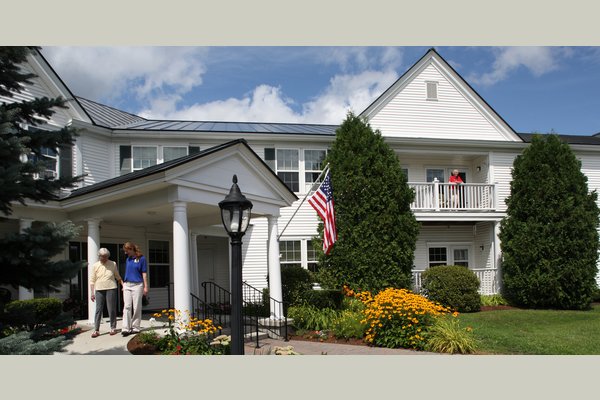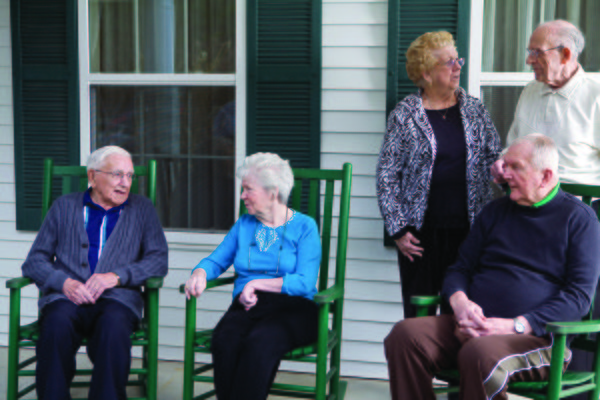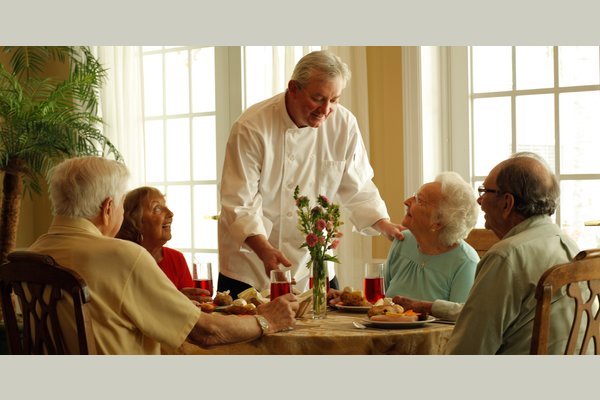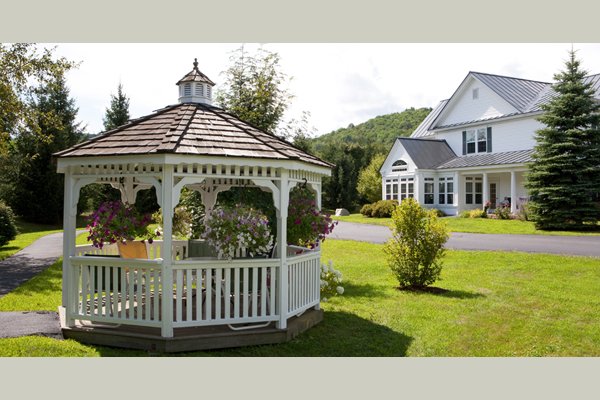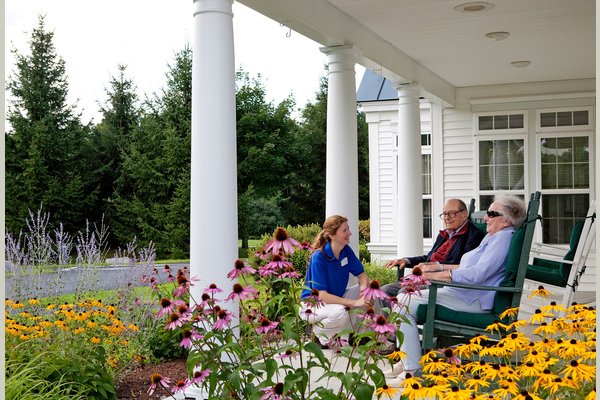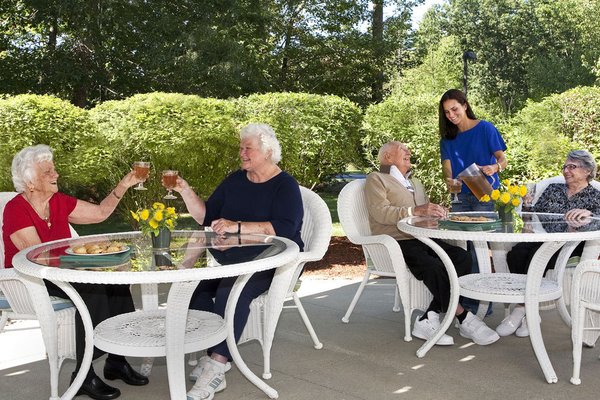 Valley Terrace - White River Junction, VT has yet not published prices.
From the Community
Welcome to Senior Living in Wilder/White River Junction, Vermont!
Valley Terrace is a premier assisted living community located in a wooded meadow in Wilder, VT, and also in close proximity to Norwich and White River Junction among other towns. Valley Terrace is dedicated to serving seniors in the greater Upper Valley area who seek assistance with the activities of daily living, yet value their independence and active involvement in life.
Our bright and lively senior living community offers a wide range of services to fit the needs of seniors in the Upper Valley, including:
Assisted Living Care and Services
Dementia, Alzheimer's and Memory Care Services
Health Care Services, including Nursing and Medication Management
Long Stays, Short Stays and Respite Care
When seniors seek assistance with daily living, we are here to support the transition into an engaging and healthy new Vermont lifestyle. At Valley Terrace, the transition to assisted living is a positive and happy experience, supported by a family-friendly and relaxing atmosphere that is filled with things to do. From the beautiful decor to the community garden and sunny country kitchen, Valley Terrace is a desirable alternative to living on one's own. Residents regularly enjoy a host of activities including live music, arts and entertainment, and they love socializing with fellow residents at events including poetry readings, cocktail hour, daily exercise classes, cultural and educational outings, meal times and more.
Known for the quality of our service and care, the supportive and dedicated staff at Valley Terrace is available any time of day or night to attend to medical or daily care needs that may arise. We provide peace of mind that someone is always around to lend a helping hand, no matter the task.
Valley Terrace is conveniently located near shopping, restaurants, services, and I-91 (Exits 12 and 13) near Norwich, VT and in close proximity to local farms and farmers' markets. It offers quick access to the world-class medical care at Dartmouth-Hitchcock Medical Center, as well as the cultural and educational offerings of Dartmouth College in Hanover, NH. Valley Terrace is also convenient to physicians' offices and other medical facilities, including the White River Junction Veteran's Administration Medical Center and Alice Peck Day Memorial Hospital.