Cedarhurst of Granite City - Granite City, IL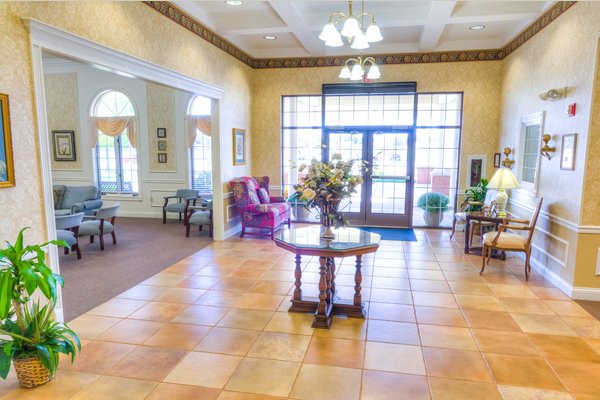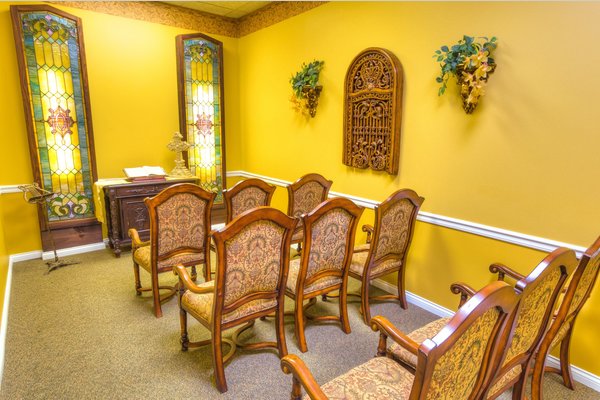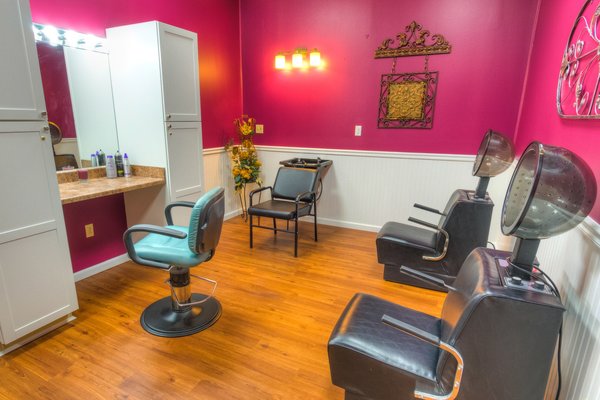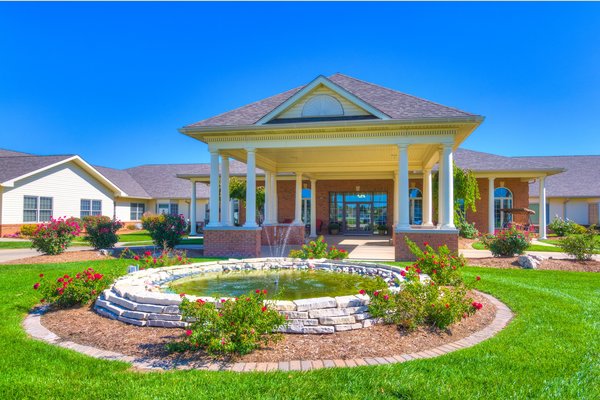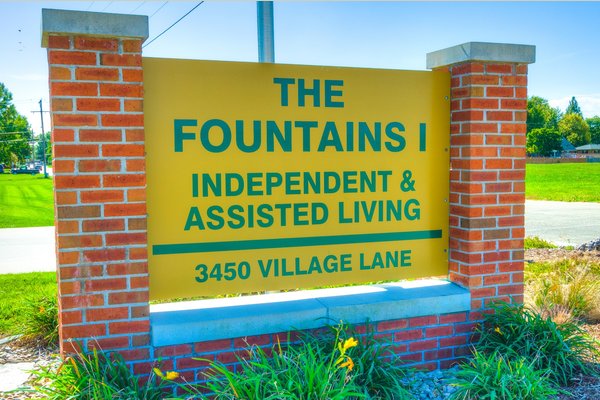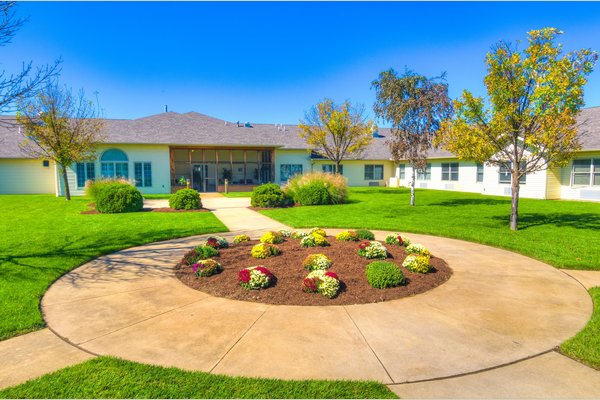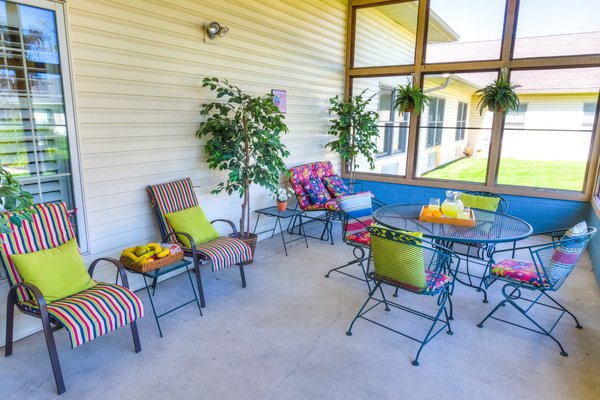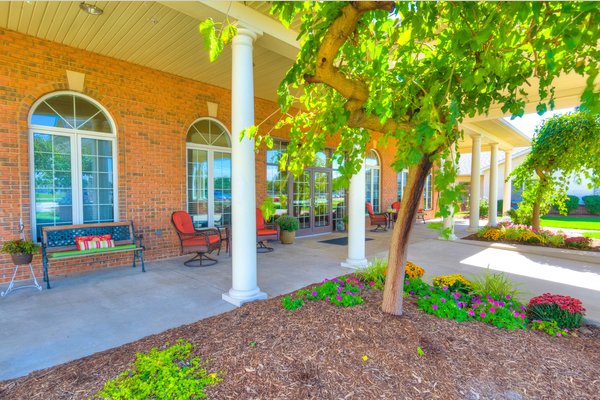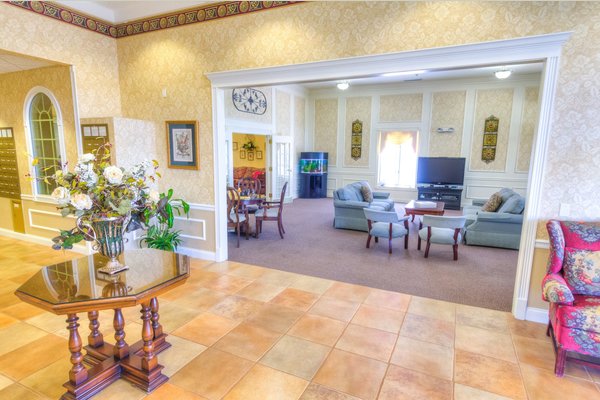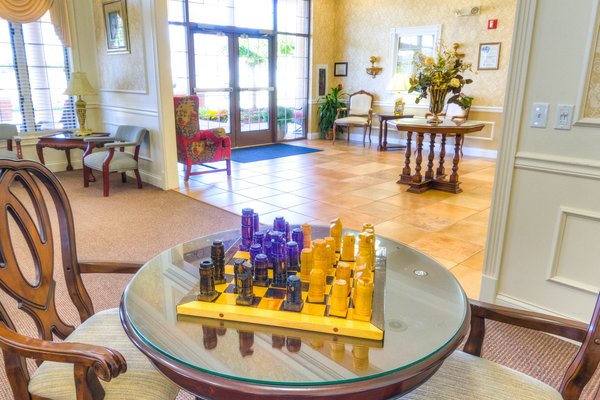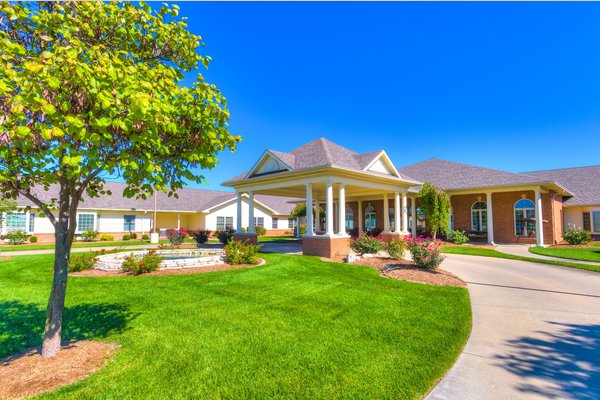 Minimum Age of Accepted Residents
Activities Onsite
Devotional Services Available
Indoor Common Areas
Meals Provided
Nurses on Staff
Complimentary Transportation
Activities Offsite
Outdoor Common Areas
Beauty & Barber Services
Pets Allowed
No Smoking Allowed in Private Areas Indoors
No Smoking Allowed in Public Areas Indoors
Wheelchair Accessible Showers
Resident Parking Available
Male Residents Accepted
Female Residents Only
From the Community
Thank you for your interest in The Fountains!

When it comes time for individuals and families to consider relocating to an independent or assisted living environment, the decision can be very emotional and challenging. You are not alone. Each day, more than 5,000 American families find themselves in this situation. One of the many concerns is the potential loss of the familiar sense of home and independence. At The Fountains, "home" and "independence" is exactly what we strive to create each and every day.

At The Fountains, you will find a strong sense of home. Our staff understands and respects each resident, encouraging independence and providing support to them based on their personal needs – and in their own home. The beautiful setting and countless amenities add to our residents' increased sense of home and purpose.

We look forward to sharing more about The Fountains with you. We have helped many families through this difficult decision-making process, and are here for you when you have questions. Please feel free to contact us or stop by anytime to visit.