Taylor Made Home Care LLC - Willoughby, OH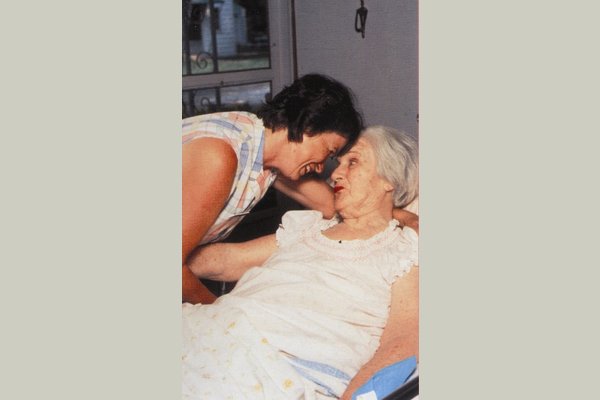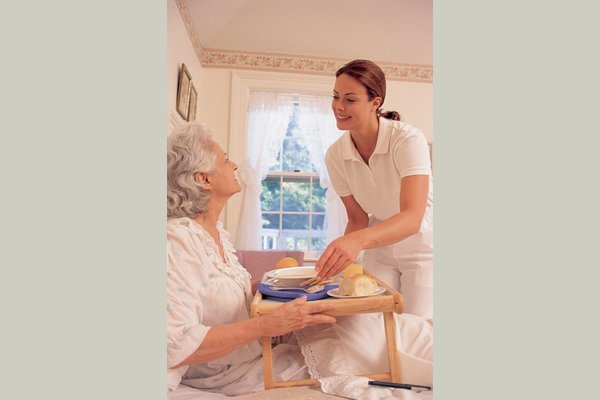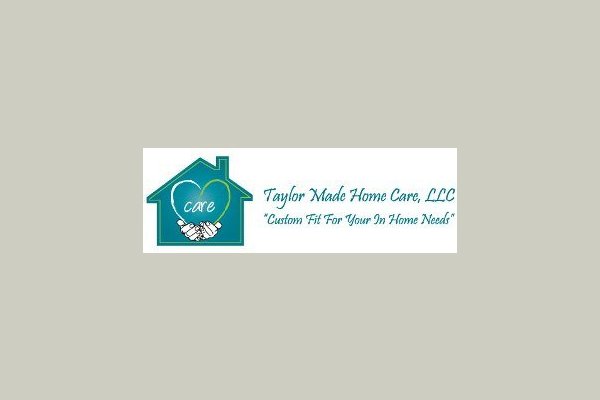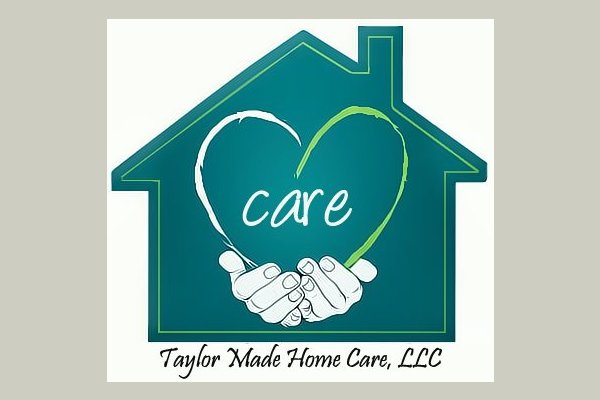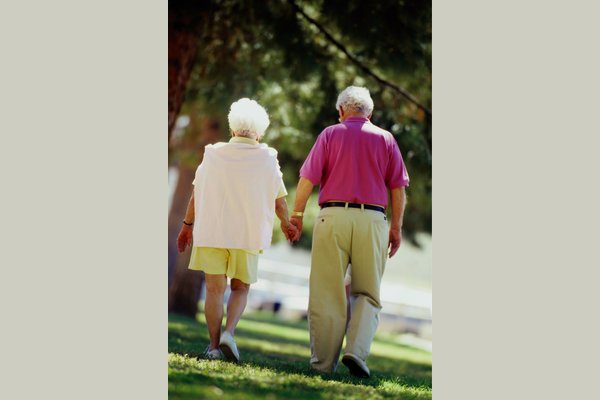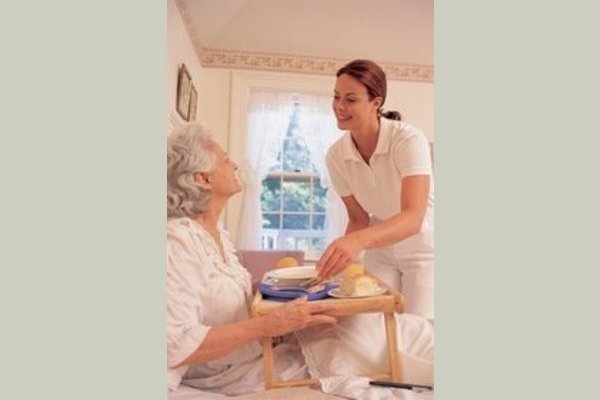 Taylor Made Home Care LLC - Willoughby, OH has yet not published prices.
From the Provider
Taylor Made Home Care LLC provides non-medical home care and companionship services to seniors, post-surgical patients, and expectant mothers who are on bed rest who need assistance with everyday activities. Whether you are recovering from illness, prone to falling, living with Alzheimer's or dementia, or have limited mobility, we can help. Options include 24 hour live in care or hourly care with no minimum hours. All of our caregivers are thoroughly screened, bonded and insured. Our services are customized to fit your needs. We provide free in home assessments. Asking for help is sometimes hard to do, but we are here to make life simple for you. Locally owned and operated, but nationally supported. Taylor Made Home Care adds a personal touch to your care, just like family. Gift certificates available.