Synergy HomeCare of Charlotte & Lake Norman - Huntersville, NC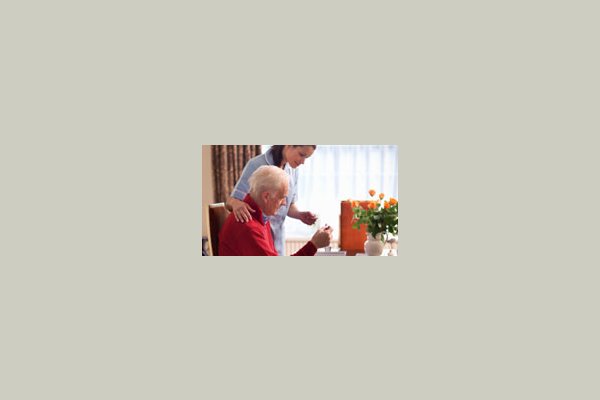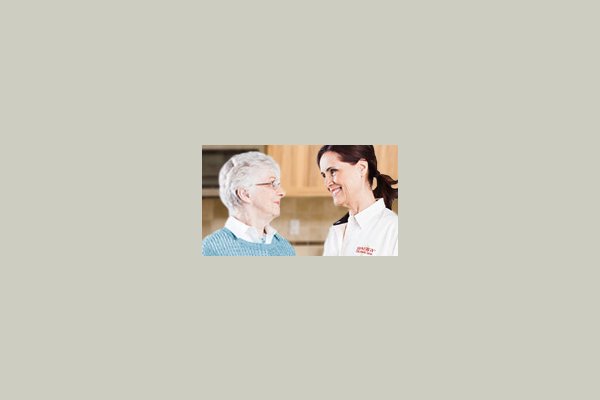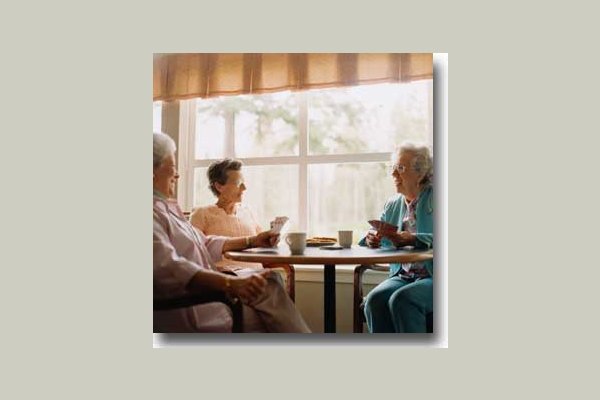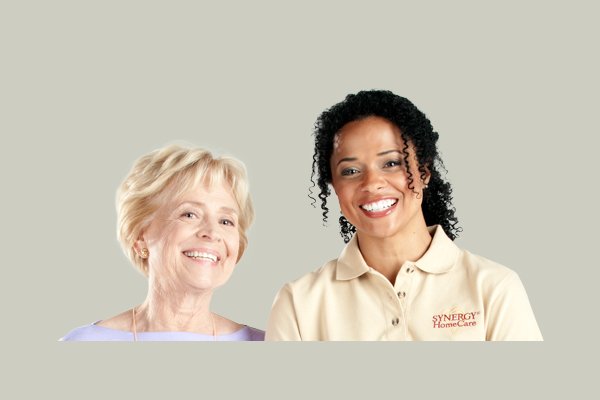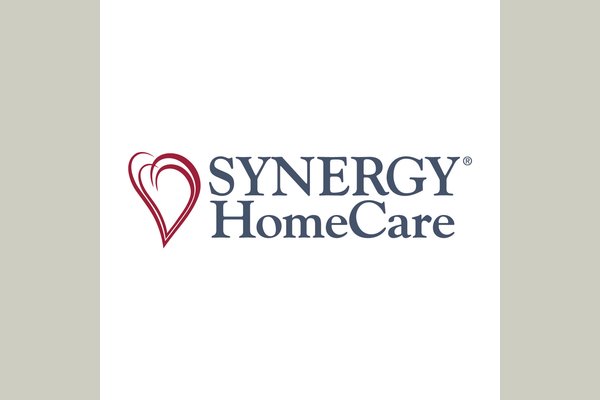 Synergy HomeCare of Charlotte & Lake Norman - Huntersville, NC has yet not published prices.
From the Provider
The Synergy HomeCare Difference...
Synergy HomeCare, the most trusted name in non-medical in-home care, stands out from the rest because we provide in-home care and services to all ages from senior adults to children. We are ready to provide service from occasional care all the way to 24/7 live-in care either at your home or wherever you call home. Our staff is comprised of Certified Nursing Assistants (CNA's) and RN's that work in the field, and Scheduling Coordinators that work in the office. All of our employees undergo a national background screening and we are fully licensed, bonded, and insured. We are the only non-medical home care company with the proprietary C.A.R.E. Team approach. At Synergy HomeCare, C.A.R.E. stands for Coordinated And Responsive Engagement and we don't just provide home care, we provide solutions in: Mecklenburg County, Iredell County, Cabarrus County and Union County.
We at Synergy HomeCare of Charlotte and Lake Norman understand the way you feel about obtaining quality care for yourself or a loved one. Our focus is always on reliability, safety, and quality of life. We provide our clients with the highest quality of life achievable through personalized planning and interactive care-giving and by providing a full range of in-home care services. When you or a loved one is ready, our Registered Nurse can provide a free, no obligation, in-home evaluation and develop a plan of care that is unique to you or your loved one.