Synergy Home Care - Broadview Heights, OH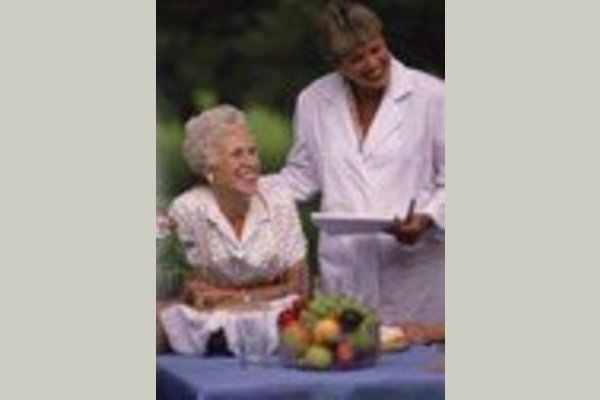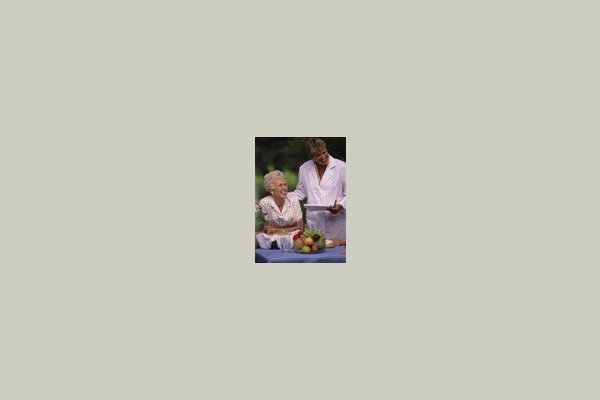 Synergy Home Care - Broadview Heights, OH has yet not published prices.
From the Provider
Synergy HomeCare's commitment to quality, compassion and care has made us the most trusted name in non-medical home care. Our mission is to offer the highest quality of life and independence that is attainable to our clients, while treating them with the dignity and respect they deserve.
Our services include Companionship, Homemaking and Personal Care, and all service is customized to the needs of each client.
All Synergy HomeCare care givers are our own employees, which means we are responsible for all payroll taxes, worker's compensation, professional and general liability insurance. We carefully screen each care giver and conduct a national background check as part of the hiring process. Each client is matched with a care giver who has the skills and experience necessary to provide the best possible care. All care givers have at least one year of experience.