Serenity of Commerce Assisted Living - Commerce charter Township, MI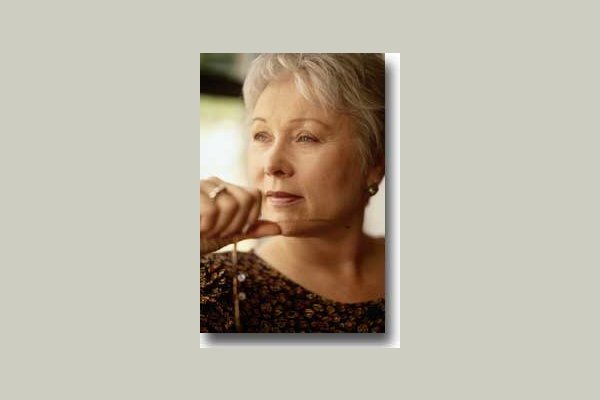 Complimentary Transportation
From the Provider
Serenity of Commerce is a six bed memory care residence that provides familiarity and a sense of belonging for those who are experiencing cognitive impairments, such as dementia and Alzheimer disease. Trained caregivers are present twenty four hours a day to assist with all needs. Planned activities ensure a multi-sensory experience that is designed to stimulate thought, provide enjoyment and encourage residents to live in the moment.
    The property is located on two acres of landscaped grounds, adjacent to horse pastures. The home has a lovely, spacious living area and a separate room that offers privacy for visitors. A large patio provides access to outdoors. Private and companion bedrooms are available
    Full geriatric assessments are performed upon admission and personalized care plans are initiated with ongoing monitoring. All staff are trained in dementia care, CPR and first aid. Onsite physician visits are available at all times.
    June Fenton is the owner and administrator of Serenity of Commerce. She is a licensed clinical social worker with a master degree from University of Michigan and certification in geriatrics from University of Illinois. "I have been involved with long term care options for over twenty five years. While it is generally optimal for loved ones to remain in their homes, caregivers struggle to meet their changing needs and maintain peace and security. And when confronted with cognitive decline, research has shown that smaller, home style environments provide greater benefit to residents by limiting the potential for isolation in their rooms. A home environment also promotes a person's desire to continue normal activities that were performed in their own home.