Serenity Chateau - Hesperia, CA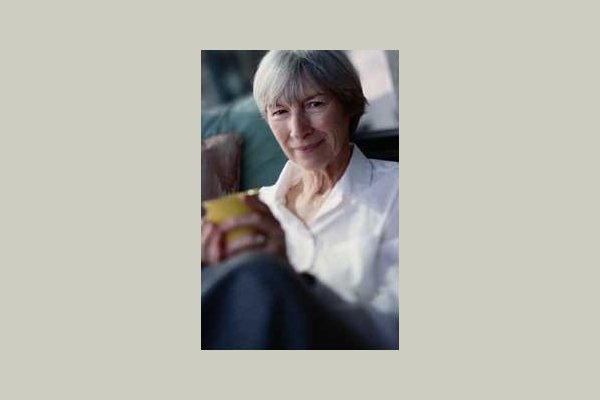 Minimum Age of Accepted Residents
Activities Onsite
Indoor Common Areas
Meals Provided
Nurses on Staff
Podiatrist Available
Physical Therapy Available
Occupational Therapy Available
Speech Therapy Available
Complimentary Transportation
Activities Offsite
Outdoor Common Areas
Beauty & Barber Services
Pets Allowed
No Smoking Allowed in Private Areas Indoors
No Smoking Allowed in Public Areas Indoors
Wheelchair Accessible Showers
Hospice Available
Respite Available
Resident Parking Available
Male Residents Accepted
Female Residents Only
Doctor on Call
Nurse on Call
Dentist Available
From the Provider
We are located in the City of Hesperia, County of San Bernardino, California.
We Provide a Cheerful and Homely atmosphere where each nd every Resident will enjoy the Feeling of being in their Home Away from Home.
We Provide 24 hour Non-Medical Care to person(s) in need of Personal Care and Service, Supervision and Assistance with he Activity of Daily .
We have a small facility with the main purpose of Giving our Residents all the attention and lifestyle deserve.
Our Facility features a Clean, Safe and Sanitary lodging which includes furnished bedroom and items for personal care and hygiene.
We serve 3 Nutritional Meals a day with appropriate snacks in between meals.
We arrange transportation to residents Doctor/Dentist, nearest medical and dental facility.
We assist in obtaining emergency health care, self administered medication as prescribed by their physician, observation of residents mental and physical condition, assist residents in their educational, and social activities.
We Provide Personal assistance as needed including daily living activities, such as eating, bathing and dressing.