Rose of Sharon Personal Care Home - Dacula, GA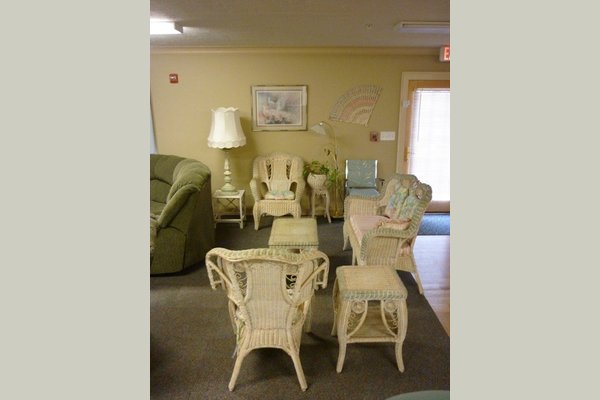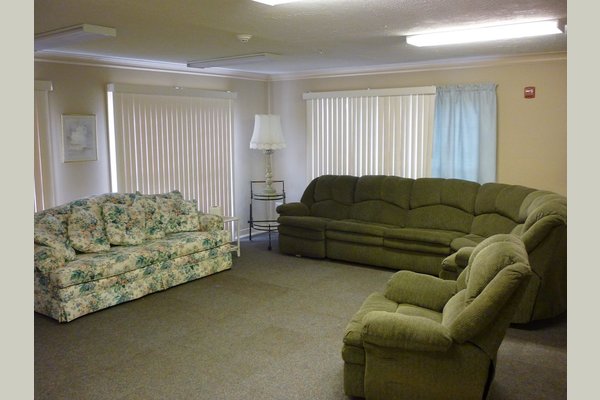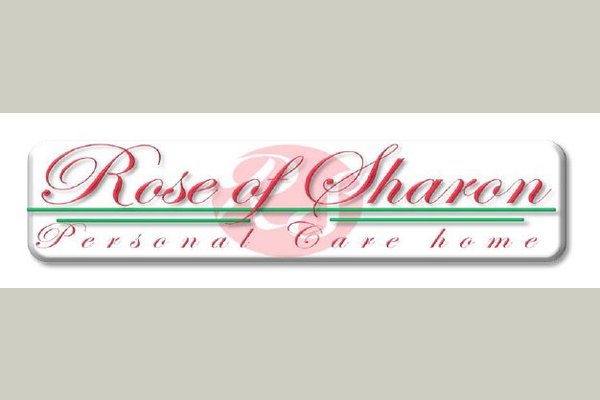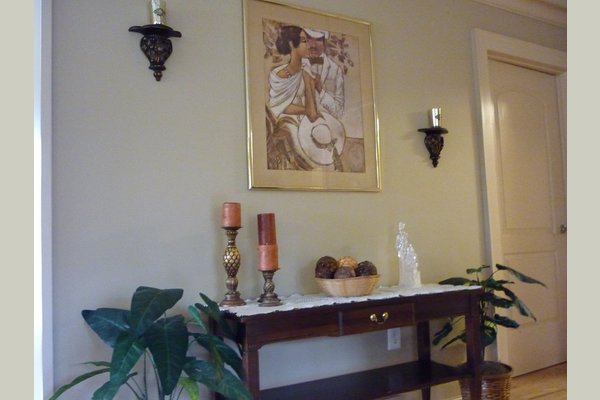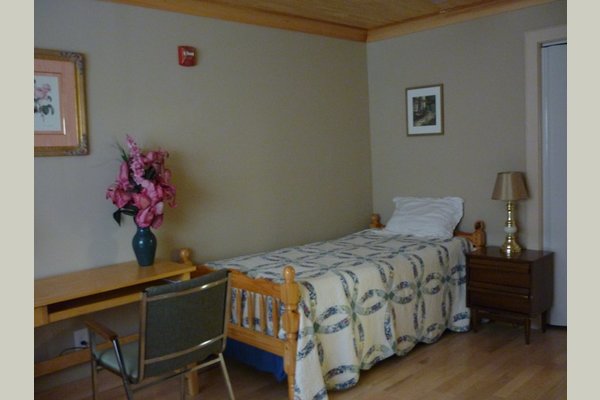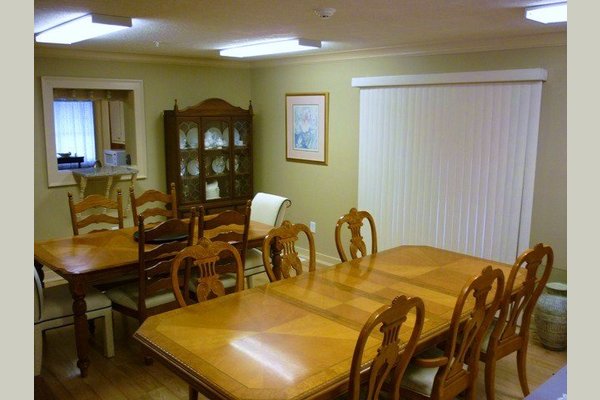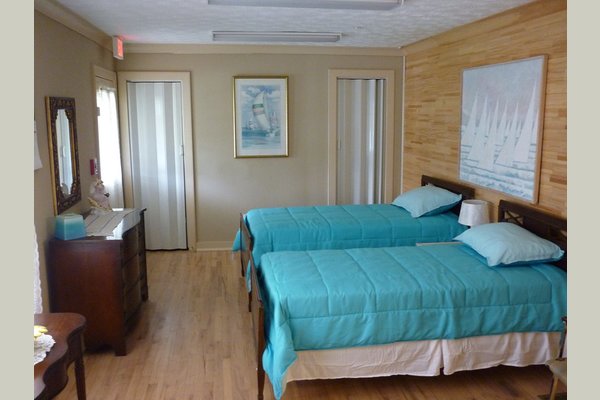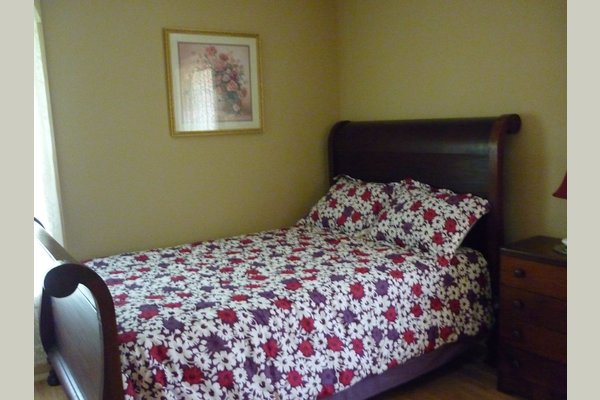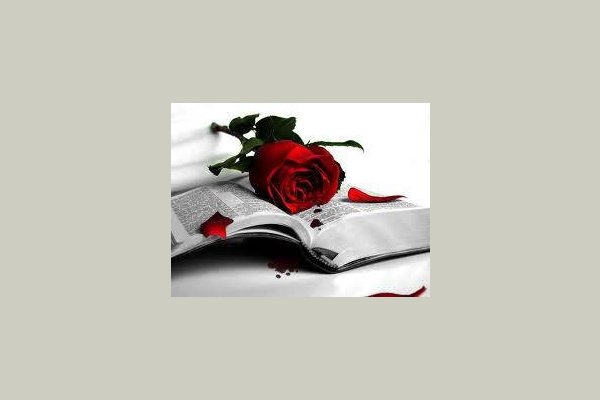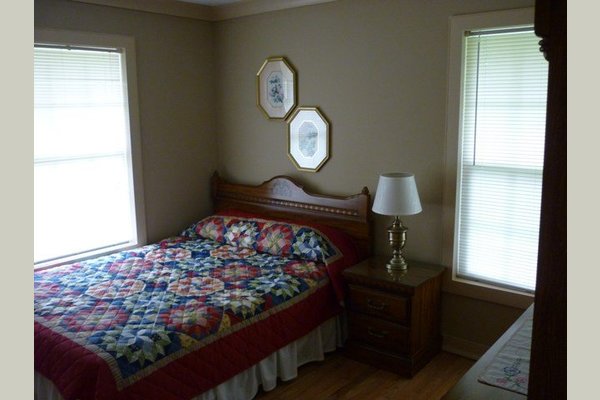 From the Provider
Choosing the best personal care home is challenging and can be stressful as well as time consuming.
Rose of Sharon, a freestanding licensed Person Care Home that is dedicated entirely to caring for older adults in a home like setting.
The beautiful scenery around Rose of Sharon Personal Care Home is something that every resident will enjoy. With a country atmosphere surrounding our home we have built a large sun deck in which our residence may visit. Whether enjoying the sun or sitting in the shade of one of our Magnolia trees, the sun deck is a beautiful place of serenity that both residence and guests will love.
Our rooms are fully furnished with your choice or a single, double, or triple occupancy (based upon availability). Each room is fully furnished with plenty of room for storage of both clothing and personal items. Our rooms have all been named based upon their decor and overall feel.
Our living room is a large area with a place for TV and Entertainment, a personal sitting and reading area, and a small nook where personal phone calls may be placed.
It is our goal to provide for you and your loved ones with the most professional of means while maintaining a personal and loving touch. In doing so, we at Rose of Sharon Personal Care Home have cultivated an atmosphere that is conducive to doing this very thing.