RNS Adult Care Home - Sheffield Lake, OH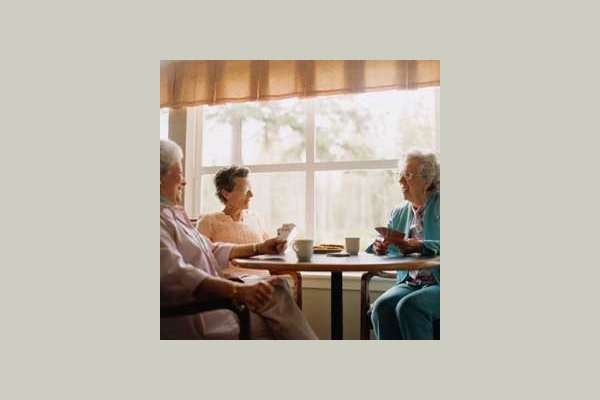 From the Provider
At RNS Adult Care Home we understand that difficult time arrives in our lives when our loved ones can no longer care for themselves. It is very hard to place your loved one in the care of others. We are here to help make the transition more comfortable for your loved one from your home to ours. Nursing homes are not always everyone's preference or maybe your loved one may not need that kind of extensive care. At RNS Adult Care Home we are not a hospital type of residence, we care for your loved one in our home and as part of our family. Our reasonable prices are at about half the price of nursing homes or assisted living facilities and sometimes less.

We are located in a quiet, pleasant neighborhood in Sheffield Lake. The home is beautifully landscaped with a deck in the back for plenty of relaxation. We are equipped with a ramp for wheelchair bound residents. Our spacious, air conditioned rooms are equipped with cable tv & separate phone line for the residents. The small number of residents in our facility creates a home like atmosphere while allowing us to maintain careful supervision.

RNS Adult Care Home provides the highest possible care for our residents. We are fully trained to provide any personal care or assistance your loved one may need. A home like environment with plenty of love and care reassures our residents and their families that they have made the right choice. We offer one on one personal attention, recreational and physical activities that help our residents maintain and regain mobility of their daily activities. Nutritious meals are served three times daily with snacks. Skilled care is provided around the clock. All care provided is under the direction of the resident's personal physician.