Pleasantville - Silver Spring, MD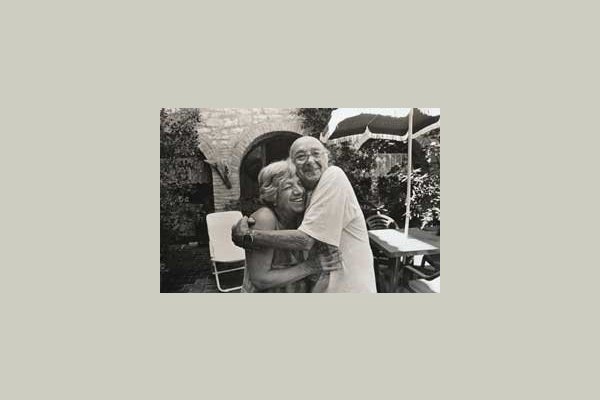 Nurses on Staff
Complimentary Transportation
Pets Allowed
No Smoking Allowed in Private Areas Indoors
No Smoking Allowed in Public Areas Indoors
Hospice Available
From the Provider
At Pleasantville we recognize the unique mental, physical, emotional, cultural, and spiritual needs of each person. We make every effort to extend the highest level of courtesy, sensitivity and service to our residents, their families and their visitors. Our care is compassionate, warm and nurturing. We pay special attention to small details. We provide quality, safe and cost-effective services to those in need of care.


Our manager is an English-trained nurse. She demonstrates understanding of seniors and has a keen sense of interpreting the needs of those in her care. Staff also understands that customer service is "everything" and is very responsive to meeting resident's needs. We have a ceiling of five. We are not competing with the larger facilities or any other facility. We are quite confident about our commitment and the quality of services we can provide. We give "Pleasant Loving Care".


Our residence is clean and bright with a safe environment. Call for a visit. Come to stay.