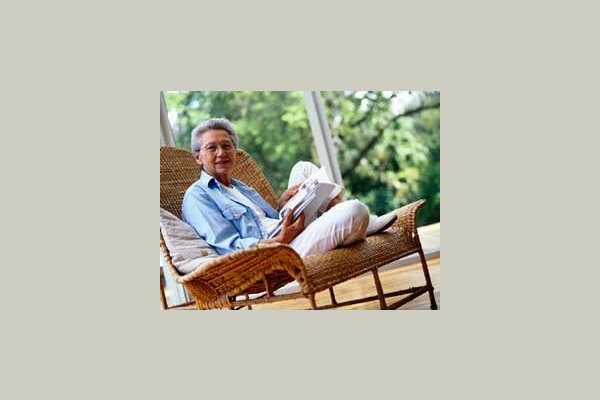 Activities Onsite
Meals Provided
Complimentary Transportation
Pets Allowed
No Smoking Allowed in Private Areas Indoors
No Smoking Allowed in Public Areas Indoors
Hospice Available
Homecare Onsite
From the Community
Welcome to Park Folsom retirement community living for seniors, where family is important. When your loved one moves into Park Folsom, your family becomes our family. We are committed to providing you the peace of mind in your decision to choose us, both for your loved one and for your family. We all want the best for our families: a comfortable and secure place to live, nutritious meals, social events, and a competent and caring staff. Park Folsom is designed to provide all of these things.

Park Folsom offers all the comforts of home with features added that provide the support and security our residents need. Residents enjoy the quiet comforts of independent living at home without the burdens of maintaining it. Your needs regarding meals, room cleaning, transportation and entertainment will be taken care of by our staff. Residents are invited to take part in a variety of social activities. All apartments include individual heating and air-conditioning, wall-to-wall carpeting, kitchenette, and ample closet and storage space. This facility also allows residents to bring their pets for added comfort. Park Folsom is located close to Old Town Folsom and Lake Folsom.

We invite you to experience the creative, compassionate, and heart-warming atmosphere at Park Folsom. Discover why Park Folsom Retirement Community is a great place to call home.