Optimum Senior Care - Arlington Heights, IL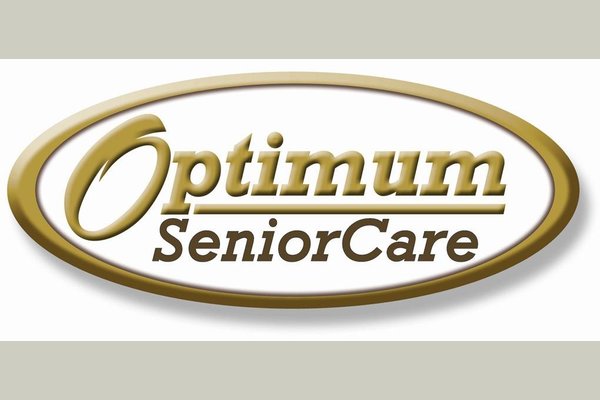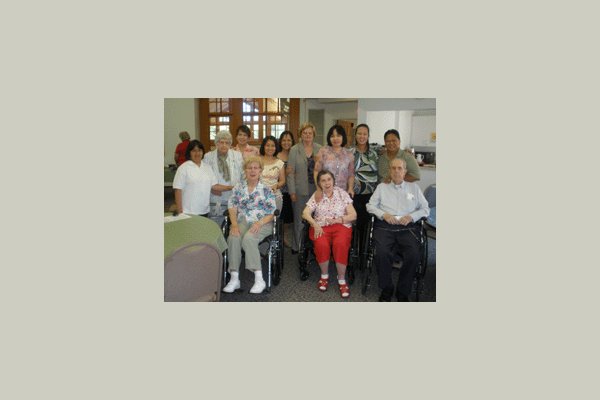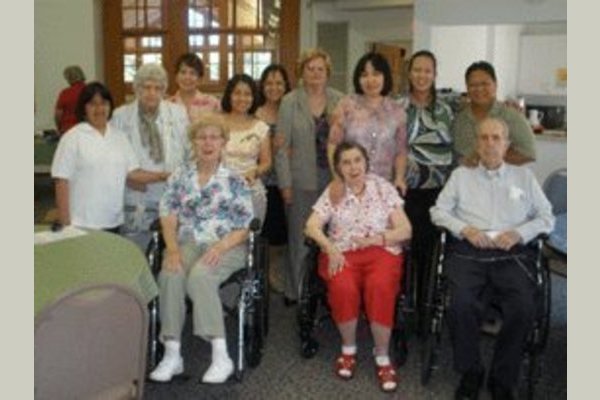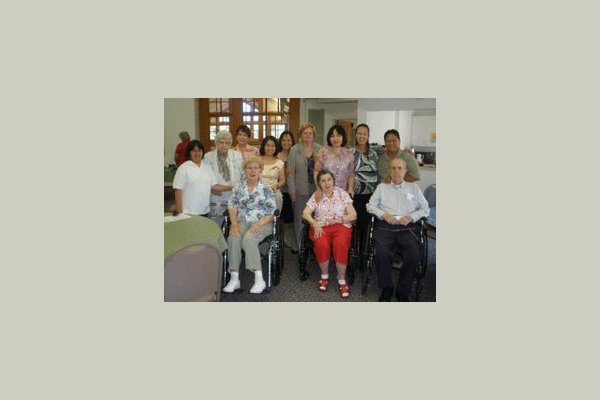 Optimum Senior Care - Arlington Heights, IL has yet not published prices.
From the Provider
Optimum Senior Care
Optimum Senior Care offers in home senior care and caregiver services to the elderly population in the Chicago Metro area. Our mission is to cherish and protect the independence and dignity of our clients by providing world class elderly home care services.

Optimum Senior Care is a home care agency, licensed by the Illinois Department of Public Health (IDPH). It is insured and bonded, member of the National Private Duty Association (NPDA) and accredited by the Better Business Bureau (BBB).

Caregivers of Optimum Senior Care
Our caregivers are fully trained based on both state licensing requirements and Optimum's own professional standards. In addition, all caregivers are subject to background investigation and thorough reference checks.
We believe that home care goes beyond basic daily needs assistance. Optimum's caregivers provide the consistency and dependability essential for senior care as well as offer compassionate care. We offer Live –In (24/7) caregiver and Hourly/Come and Go caregiver services.


Clients of Optimum Senior Care
Through the use of our comprehensive in-home assessment, we coordinate our client's needs to a caregiver with the best matched personality traits and care assistance skills. Your loved one's care assessment is completed at no cost and with no obligation. With a warm and positive attitude, our caregivers provide their duties with a smile! Our clients are more than just clients. They are like family.

Services of Optimum Senior Care
Optimum Senior Care provides a wide variety of elder care services in Chicago and surrounding cities. Elderly Care schedules are flexible based on any changes in the level of care. Your loved one's care plan will be personalized, based on both the in-home assessment and meetings with family.


Elderly Personal Care Assistance:
• Eating
• Bathing
• Grooming & Dressing
• Medication Reminders
• Toileting Reminders
• Incontinence
• Hourly Caregivers or Live-In Caregivers
• Mobility / Transferring and Positioning
• Non-Medical Senior in Home Care Services
Companionship and Client Communication:
• Companionship and Conversation
• Provide Encouragement to Engage in Hobbies or Interests
• Accompany and Assist with Walking or Other Activities
• Periodic Review and Consultation with Family
Elder Care Household Services:
• Meal Planning; Grocery Shopping; Monitor Diet
• Light Housekeeping
• Laundry / Linens
• Mail Assistance and Household Organization
• Arrange and Supervise Home Maintenance
• Arrange and Escort to Appointments & Errands
• Transportation Needs
• Homemakers
Flexibility with Elder Care Services:
At Optimum Senior Care, we customize our care program based on each client's unique elderly in-home care needs.
• 24/7 - Live In Caregivers
• Come & Go - Hourly Caregivers
• Respite Care
• Overnight
• Weekends
• Travel with client
• Temporary
• Holidays only
• And More!!!
Distinctive Circumstances for elders
At Optimum Senior Care we have experience with more than just personal elder care and companionship services. We can help you or your loved one with much more.
• Alzheimer's Care and Dementia Care
• Parkinson's Care
• Multiple Sclerosis (MS)
• Arthritis
• Heart Disease
• After Stroke Care
• Diabetes
• Cancer
• Chronic Condition Care
Customer Testimonials
Below are statements from our clients and customers about our services.
"We are using Optimum Senior Care's services over a year now. Their caregiver made a big difference in my mother-in-law's life. Having them as part of our life was one of the best choice we could have done. The Home Care Supervisor did an excellent job, she was available 24/7. When we had a crisis Optimum was able to provide a Professional Geriatric Care Manager as well."
Jennifer Rosengard
"I am perfectly happy with the caregiver that Optimum Senior Care provided. This agency has far exceeded my expectations."
Marion A.