McCray's Staffing - Shaker Heights, OH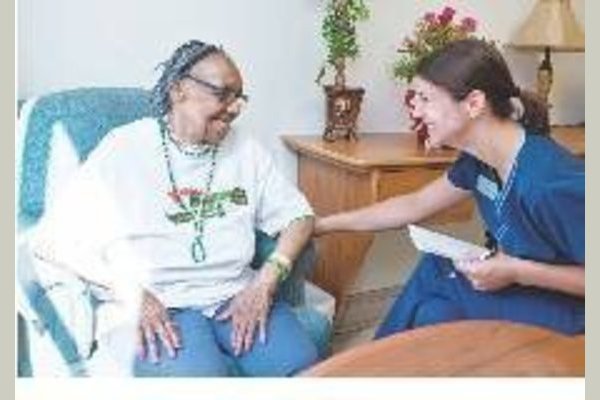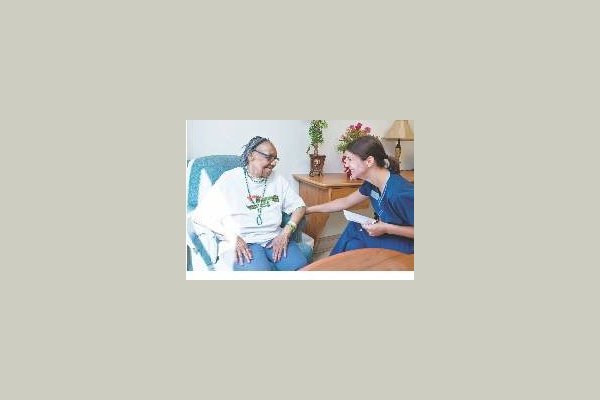 McCray's Staffing - Shaker Heights, OH has yet not published prices.
From the Provider
McCray's Staffing LLC is a private home care assistance company that provides quality in-home care to those in need.  We are  also certified  for MRDD clients for home in home care.. All Services are performed by State Tested Nursing Assistants (STNA) and undergo a rigorous screening process prior to becoming a part of the McCray's Staffing team.
We consult with the initial caregiver (friends or family member) to appropriately asses the needs of the client. We keep  daily records of all interaction with our STNA's and client activities. A file  is kept in the clients home for easy reference by those providing care to the patient
We strive to allow the clients to maintain as much Independence as possible while providing them the care , encouragement and assistance they need.