Heydays Senior Day Program - Merritt Island, FL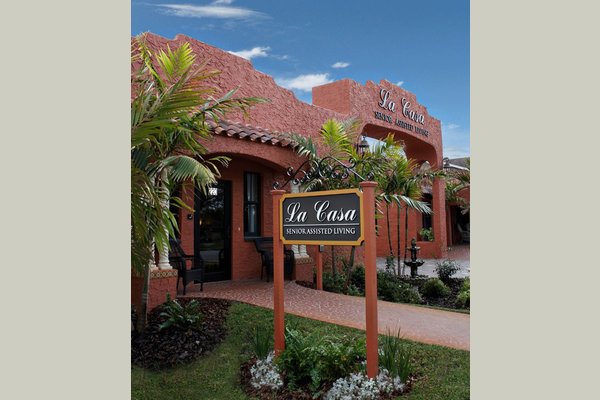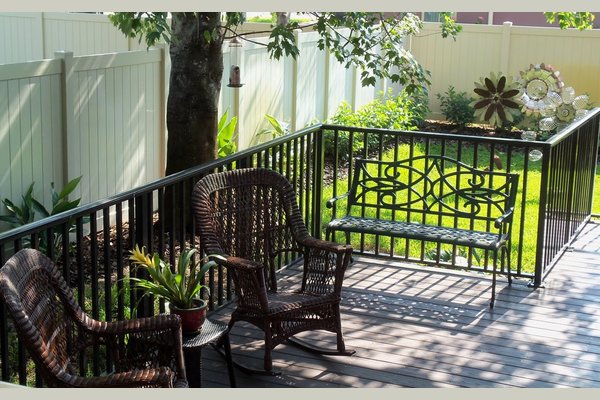 From the Community
Heydays Senior Day Program has captured the essence and fun of the good ol' days! Their goal is to make members feel at ease in the home-like setting while enjoying the companionship of others as well as filling the day with fun and entertainment. Heydays is located on nostalgic Grove Street in Historic Merritt Park Place on Merritt Island. The newly remodeled 1930's building provides a safe, home-like atmosphere that embodies a warm feeling of pastime familiarity.

In addition to being entertained and cared for, it is important that your loved one feel at home and welcome. Heydays has a unique atmosphere that immediately welcomes you and puts everyone
at ease. The sun-filled rooms elicit cheer and well-being while the elegant decor is inviting and calming. Our dedicated staff provide the structure
and supervision needed to ensure everyone's health and safety.

Below are some of the benefits Heydays has to offer:

-Safe & social environment
-Stimulating activities for the mind & body
-Fun, enjoyable entertainment
-Nutritional meals & snacks
-Comfortable, home-like environment
-Friendly, caring & well-trained staff
-Medication assistance/management

Make Everyday a Heyday!