J3 Healthcare Services - Washington, DC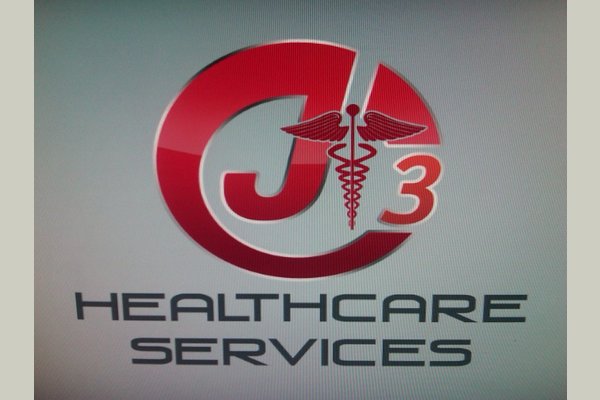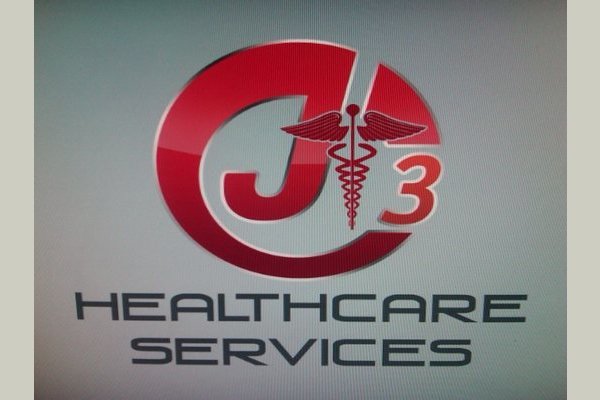 J3 Healthcare Services - Washington, DC has yet not published prices.
From the Provider
J3 Healthcare Services also specializes in professional healthcare staffing to all agencies, commercial hospitals, rehabilitation centers, and assisted living facilities as needed. Our dedication to customer service, our extensive and rigorous pre-screening process, and our commitment to staffing excellent personnel is what we do best.J3 Healthcare Services uses its operational knowledge and industry best practices to provide innovative and excellent staffing solutions for clients on a small, medium and large scale arrangement covering a wide range of positions and services with low risk and cost. Our complete solution to staffing focuses on Nursing (RNs, LPNs, CNAs, and GNAs) as well as other non-medical disciplines.