Huntington Home Care Ventura - Camarillo, CA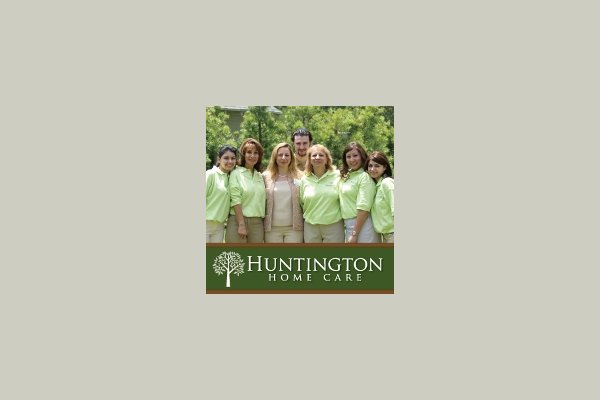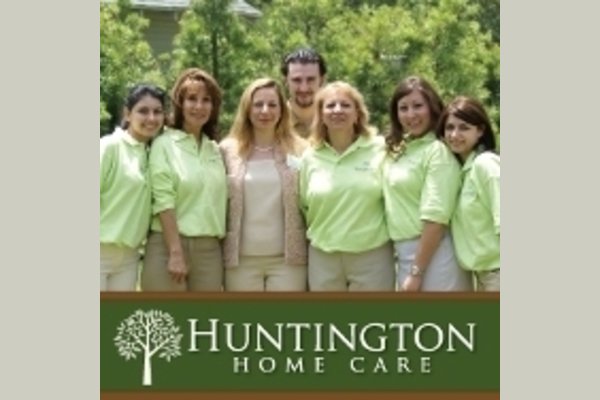 Huntington Home Care Ventura - Camarillo, CA has yet not published prices.
From the Provider
Huntington Home Care offers exceptional service provided by sincere professionals, specializing in senior care. The Huntington Home Care team consists of USC graduates; with Master's degree in Gerontology, licensed nursing home administrator, Registered Nurses, on staff and on call Physicians, Professional Geriatric Care Managers, Certified Nursing Assistants, Certified Home Health Aides, and experienced caregivers.
All of our caregivers go through an extensive screening and training process before they are sent on an assignment. Our caregivers are W-2 employees of Huntington Home Care. This means all of our caregivers are employees of the company, which saves you the risk and liability of worrying about whether the person in your home has workers compensation, liability insurance, payroll taxes, etc.
Some companies pay 1099, which means the caregivers are self employed and may not have gone through a background check with the company. In addition, all Huntington Home Care employees are bonded and insured. Our workers compensation insurance extends to cover the caregiver in your home, relieving you of liability. **Proof of workman's comp insurance gladly given upon request.
With our extensive experience, we can make sure that mom or dad are in good hands when you have services provided by Huntington Home Care.
Huntington Home Care has no minimum of hours for service. Most companies require 4 – 6 hours per visit, or they cannot accept you as client. Huntington Home Care will come by for as little as one hour per visit, just to check on your love one(s) for you.
We offer a FREE in home assessment and our personalized services are flexible and available 24 hours a day, 7 days a week.