Home Care Helpers - Statesville, NC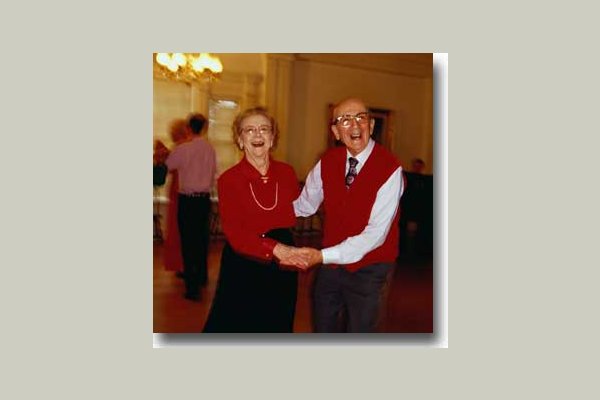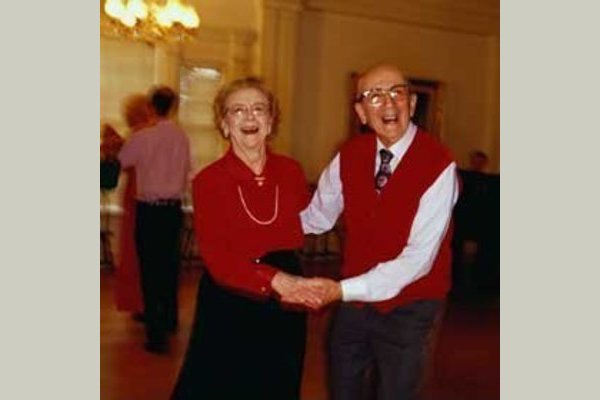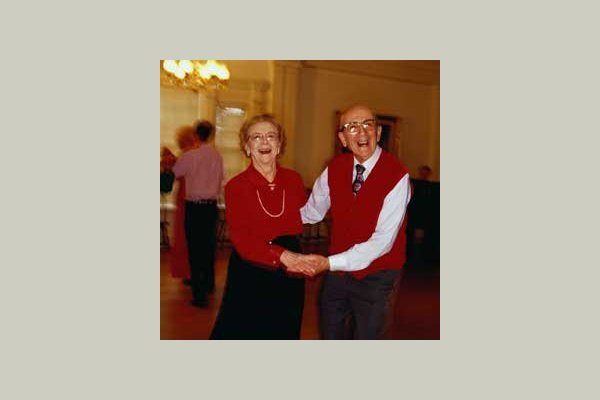 Home Care Helpers - Statesville, NC has yet not published prices.
From the Provider
Home Care Helpers is a non-medical private duty, in-home, personal care provider for seniors and family. We offer a free in-home assessment by our Registered Nurse. Home Care Helpers also offers specialized Registered Nurse Oversight Care Plans for specialized monitoring of the client. The data collected can be relayed to the physician and/or family as warranted and requested. Frequency of monitoring by Registered Nurse ranges from weekly to monthly depending on client's condition and family requests. Client and family are involved in the formation of this care planning process.

Home Care Helpers specializes in meeting the challenges of memory loss. Caregivers are trained on Alzheimer/Dementia Care & Falls Prevention. Our mission "Treating your family member like one of our own by providing compassionate, tender loving care for peace of mind.

"We offer:"NO WORRY" free oversight of general home repairs and lawn maintenance for our client's. Our mission is to prevent elder fraud.

Medical Alert 24/7, help at the touch of a button inside and outside the home, free in-home demonstration and installation. No contract, be sure to ask about one month of free service.

Medication Management 24/7, Automated Pill Dispenser monitored by a Operation Center 24/7 for compliance, the "Right Medication, Right Dose, Right Time". Free demonstration, training & installation.

Home Care Helpers is licensed by the state of North Carolina as a home care agency and certified by NCDMA to provide Medicaid services.

Member of Association for Home & Hospice Care of North Carolina.