Hibernian Home Care - Howell, NJ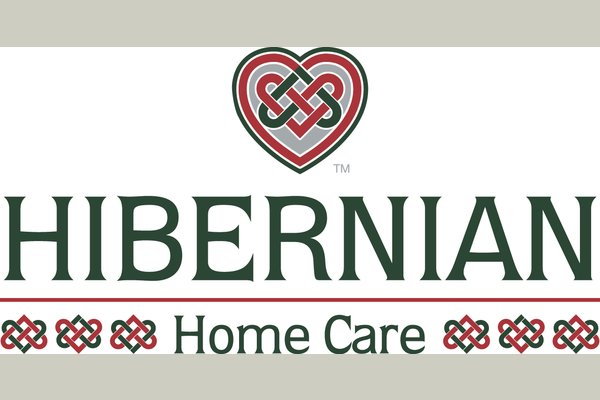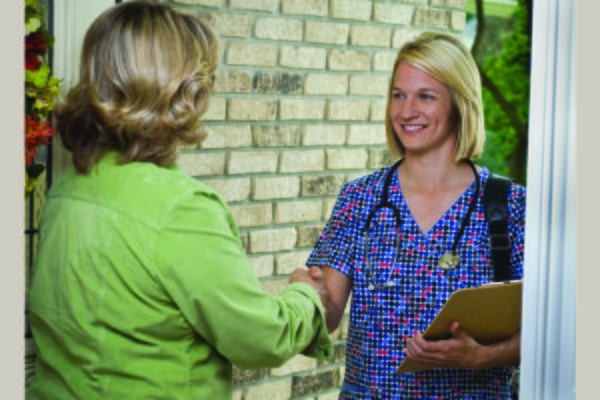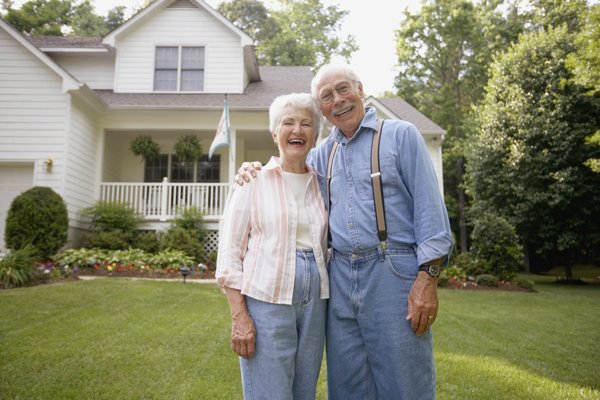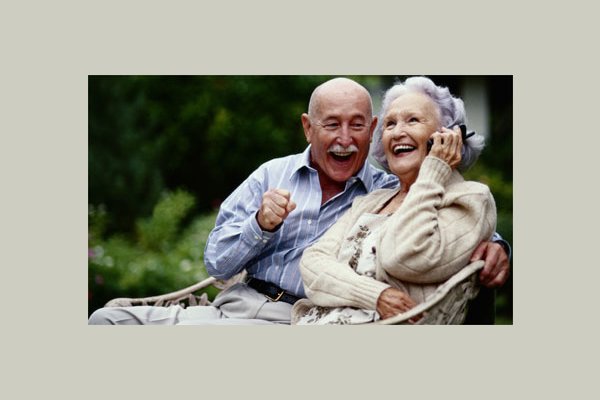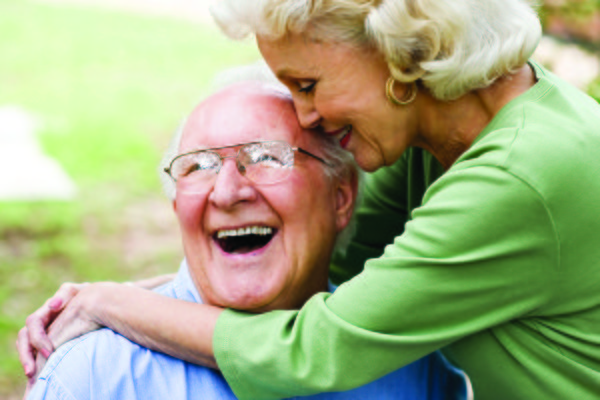 Hibernian Home Care - Howell, NJ has yet not published prices.
Personal care
Medication Reminders
Live-In or Overnight Care
Toileting & Incontinence Care
Specializing in Alzheimer
Grocery Shopping / Errands
Availability of trained clinical staff 24-hours per day
Transportation
Meal Preparation
Bathing, Grooming, Hygiene
From the Provider
The measure of any business starts with the people who make up the company. We are founded and operated by a Registered Nurse and a Pharmacist with over 40 years combined of direct patient care experience. This background is unique in the Home Care industry. By having such extensive training and knowledge of disease states and medications, our executive team at Hibernian Home Care understands the importance in maintaining one's health in providing senior care. We establish an exclusive connection with an individual and their family to enable our clients to thrive, while preserving and improving the quality of life, all in the comfort of their own home.
Hibernian Home Care helps anyone who desires to remain in one's own home while recovering or who are in need of help in managing their activities of daily living due to an illness, injury, disability, disease or just simply due to the aging process. Our experienced professional staff of caregivers provide our clients with compassionate care and assistance to help make their lives easier and ensure families that their loved ones are safe and their needs are being met.
Hibernian Home Care has developed a series of partnerships and procedures to differentiate us from our competition and makes us the very best at providing senior care services in Monmouth and Ocean Counties in New Jersey.