Good Shepherd Residential Care Facility for the Elderly - Torrance, CA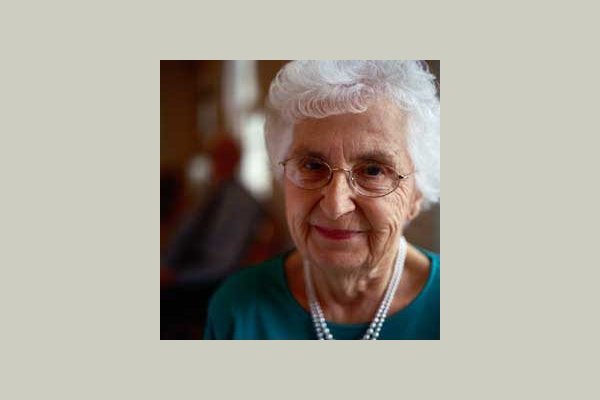 Complimentary Transportation
Pets Allowed
No Smoking Allowed in Private Areas Indoors
No Smoking Allowed in Public Areas Indoors
Hospice Available
From the Provider
Our board and care home, located in the West High of Torrance, California, is close to the paramedics and fire station, Little Co. of Mary Hospital, Torrance Memorial Hospital, medical and dental offices, parks, shopping malls, the beach, and the pier.

Providing safe and healthful living accommodations, we take pride in the warmth, comfort, and cleanliness of our 4 bedroom/2 bath home in providing care and supervision to our residents in need of personalized support to maintain their activities of daily life.  Our rooms are bright and spacious and doors are 36" wide for wheelchair accessibility.

Our goal at Good Shepherd is to provide a unique housing alternative to independent living.  We believe that our elderly citizens represent an invaluable asset to the community.  They hold a wealth of experience and knowledge accumulated over their lifetime.  Therefore, we must accord them the honor, dignity, and respect that they so richly deserve.  We would like our residents to live in a worry-free environment.  To sum it all up, we will do the work and take the stress, even the little worries, out of daily life.