Geriatric Home Care Specialists - San Mateo, CA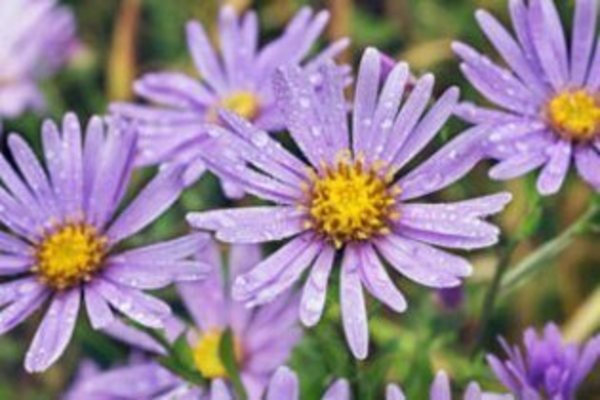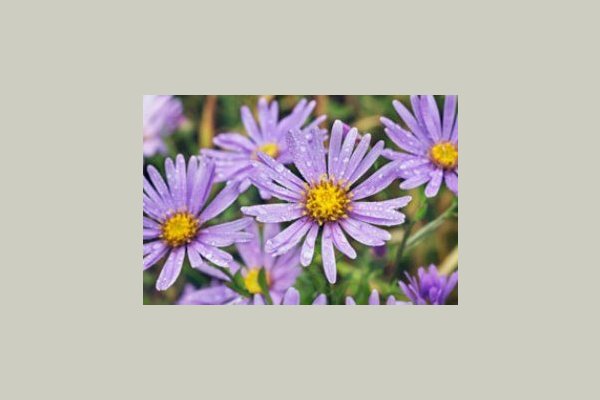 Geriatric Home Care Specialists - San Mateo, CA has yet not published prices.
From the Provider
Geriatric Home Care Specialists has been providing quality, personalized in-home care since 1994. Our journey began with the opening of our first branch in Los Gatos and has since grown to a total of four locations offering services throughout Northern California.

We are CAHSAH Certified and a member of the NPDA. Our state-of-the-art technologies aid in increased efficiency and communication. Registered Nurses are used to enhance the initial and follow up assessments of clients.

Our ongoing commitment to the training and betterment of our caregivers has proven invaluable in bolstering the skills of our staff and in improving service to our clients. Caregivers attend company orientation and training, as well as mandatory monthly educational classes.

All caregivers are GHCS employees with payroll taxes reported and paid. They are bonded and insured, covered by worker's compensation insurance, TB tested annually, and must undergo an intensive interview and pass extensive criminal and DMV background checks.

Our San Mateo Branch serves the areas from South San Francisco to East Palo Alto. We are available 24 hours a day, 7 days a week. Care can be staffed on an hourly, overnight, and live-in basis. We have a three-hour shift minimum and no weekly minimum requirement.