Fiddler's Green Independent Living - Bad Axe, MI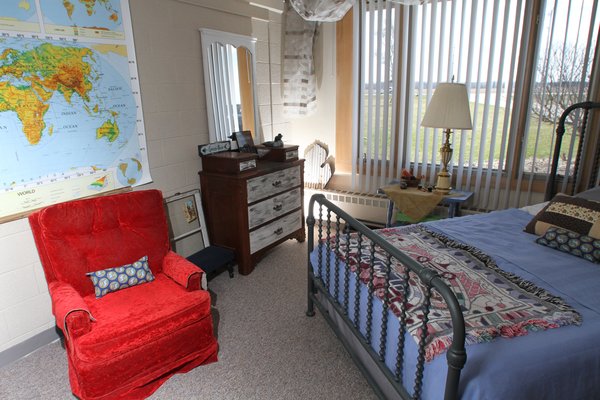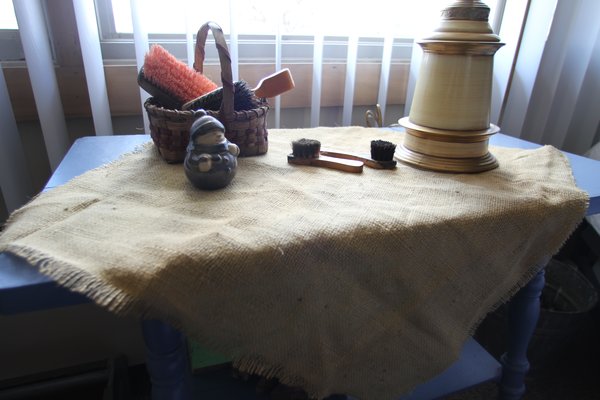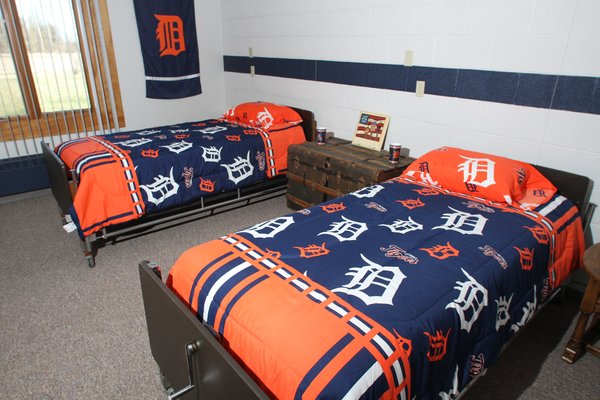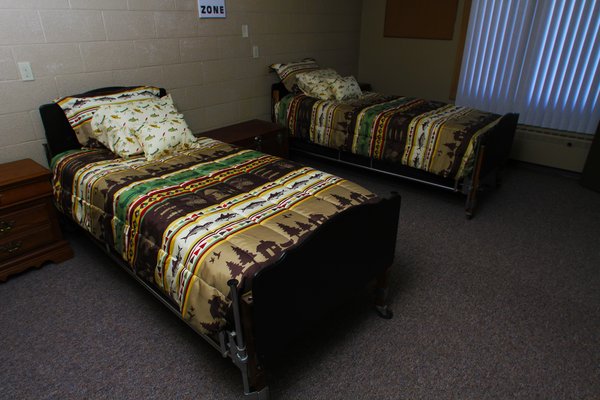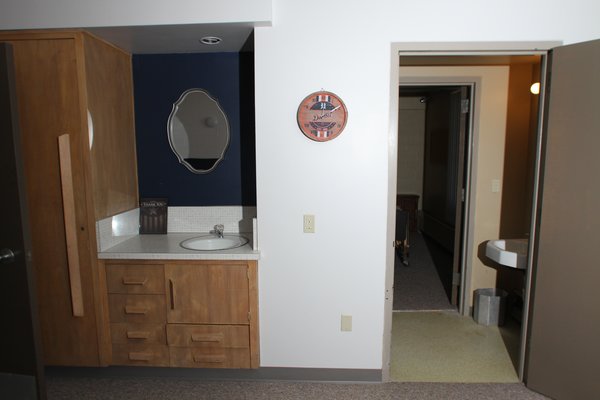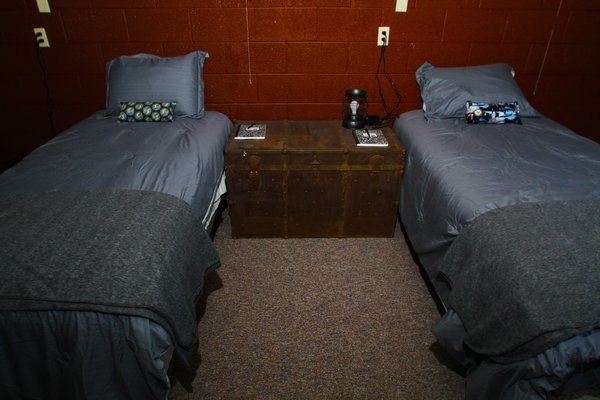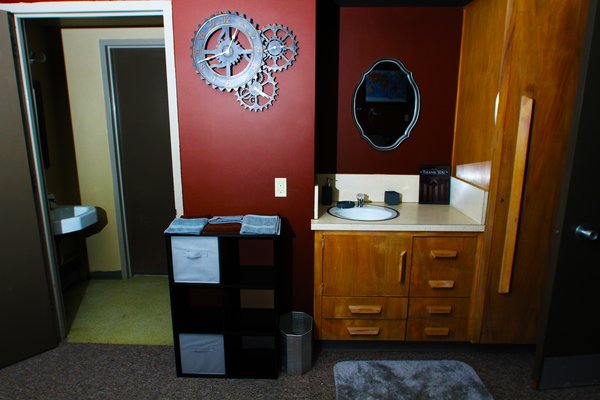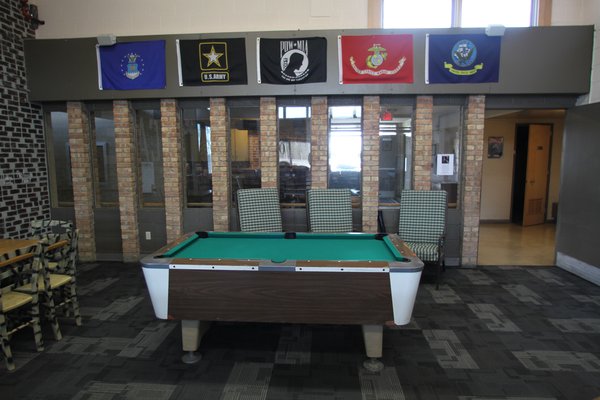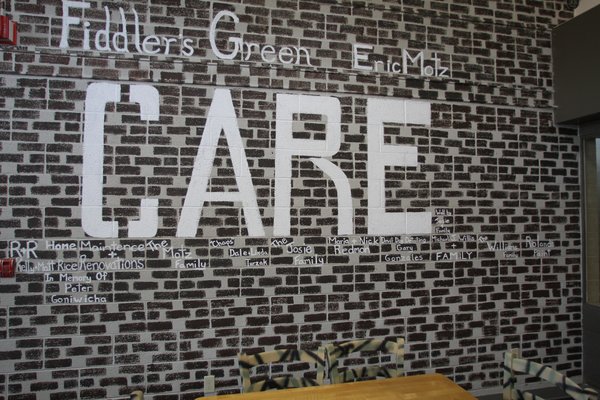 From the Community
Fiddler's Green
Military service and comradery are unique. They are experiences that no one aside from those that served can appreciate. We, at Fiddler's Green, understand that. So we have created a safe, familiar and comfortable haven for our Veterans. Fiddler's Green has an exclusive atmosphere familiar to any Veteran, whether they are in transition into society or with us for a long term.
Fiddlers Green is not solely a home - we are veteran-operated, offering the means to stand again, to talk with ones that have walked in our boots, to be given the resources and ensure that they are implemented to their maximum potential.
In supporting our Veterans, we are committed to:
● Conducting an active outreach through local VFW's, American Legions, VSO and DVA programs, ensuring that each Veteran receives maximum financial support and is service connected.
● Partnering with local job forces.
Our Home provides:
● Full daily meals
● Free use of laundry facilities
● Medical assistance (made available by a private homecare company)
● Case management
● Transportation
• Housekeeping
• Planned social activities
• Free Wifi
Our Nation's Heroes deserve as much as they sacrificed for our Country. Our sole goal is to provide that to them!