Emerald Shores - Kewaunee, WI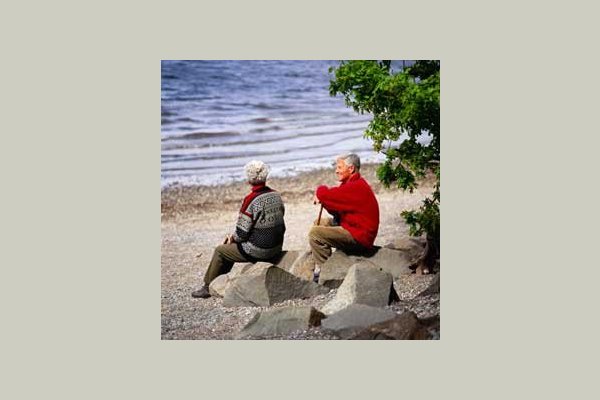 Meals Provided
Hospice Available
Pets Allowed
Minimum Age of Accepted Residents
No Smoking Allowed in Public Areas Indoors
No Smoking Allowed in Private Areas Indoors
Indoor Common Areas
Devotional Services Available
Activities Onsite
Complimentary Transportation
From the Community
Emerald Shores is a lovely 20-apartment assisted living community located in picturesque Kewaunee, Wisconsin.
Our community boasts a library, a large sunroom / activity room, community living room and a spacious dining room with beautiful sky lights. Each resident enjoys a sunny apartment complete with private bathroom.
Residents range from completely independent to advanced dementia (Alzheimer's Disease). Our community blends mature adults at all levels of the aging process into a warm, friendly place to live.
We support the philosophy that mature adults should only pay for what they use. Our independent residents pay a modest fee for basic amenities. As they age in place and require additional services, advanced level of care packages are available.
We believe it is important to "Live life with confidence."  The Emerald Shores staff make this possible with their caring attitude and encouraging words.  Our knowledgeable staff are available 24 hours per day to assist as needed.  Our staffing ratios allow one-on-one attention for our residents should they require it. 
Kewaunee's local physician makes "house calls" every Tuesday morning. No need to visit the doctor during the winter months...he comes to you!! Our local health care clinic is located 3 blocks from our community and offers a wide range of services, including lab and x-ray.
Just a few blocks away, you will find our local dentist, chiropractor, restaurants and banking facilities.  Not to mention, the breathtaking lake shore!!
Emerald Shores is a wonderful place to live life with confidence.  Please come and join us.