Ebenezer Tower Apartments - Minneapolis, MN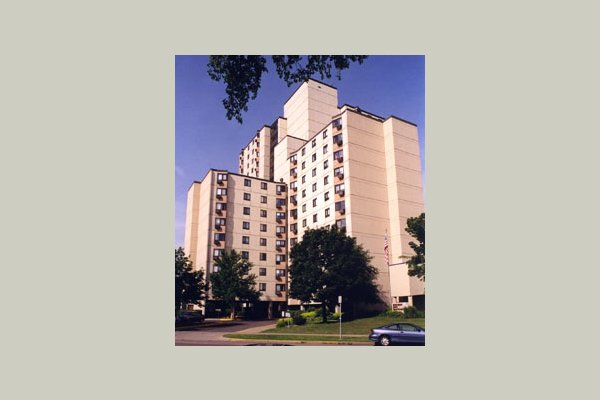 Ebenezer Tower Apartments - Minneapolis, MN has yet not published prices.
Activities Onsite
Indoor Common Areas
Aging in Place
Outdoor Common Areas
Beauty & Barber Services
Pets Allowed
Male Residents Accepted
Female Residents Only
From the Community
Senior housing with services for income-qualified adults
A federally-subsidized, low-income housing community, Ebenezer Park Apartments is a Department of Housing and Urban Development (HUD) Section 8 residence. Here, you will find housing with services and opportunities for social gatherings and activities. This 200-unit complex is conveniently located in historic Midtown Minneapolis with easy access to shopping, dining, entertainment and health care.
Schedule a visit to Ebenezer Park Apartments
Call for more information or contact Ebenezer Park Apartments by e-mail to learn more. Include your address if you would like us to send a packet of information (including the application), or stop by the office during normal business hours to pick one up:
Ebenezer Park Apartments
2700 Park Ave.
Minneapolis, MN 55407
612-879-2233 or 612-879-8889 (TTY)