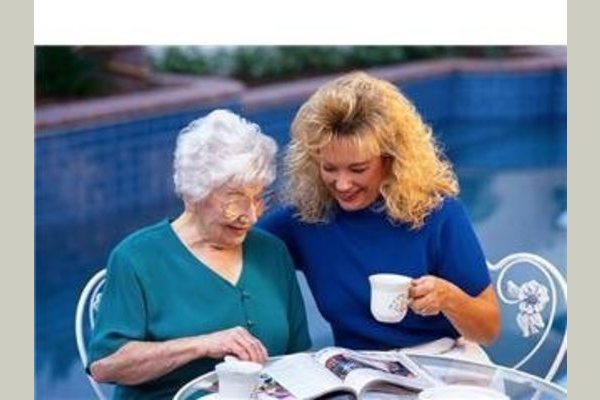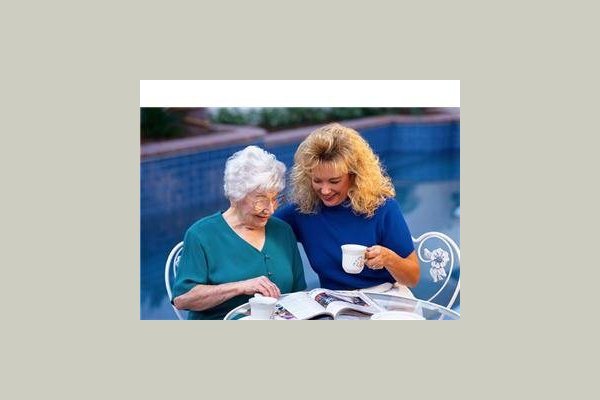 Comfort-N-Home - Phoenix, AZ has yet not published prices.
From the Provider
As a leader in senior home care, Comfort-N-Home, Inc. is recognized by some of the largest health care facilities and senior communities throughout the valley. Whether recovering from a short term disability at home or long term care as an alternative to a nursing home, Comfort-N-Home provides hourly to 24 hour care 7 days a week in the comfort of your own home.
Comfort-N-Home is a family owned and locally operated business with over 20 years of senior home care experience. Our personal approach has set us apart from the larger franchised home care providers. As a small family owned business, we are proud to have the excellent reputation and long standing relationships with so many wonderful families and health care professionals in all the communities throughout the valley.
Many families are faced with having to make very important decisions about the care and safety of their loved ones as they reach their golden years. This can be a difficult and perplexing decision. Comfort-N-Home has been helping families and there loved ones with the care and support so that they are able to have peace of mind knowing that they are safe and happy and their parent or grandparent may continue to live independently in there own home.
Our mission is to provide the highest quality of care, comfort and support while promoting independence and quality of life.