Cedar Crest Alzheimer's Special Care Center - Tualatin, OR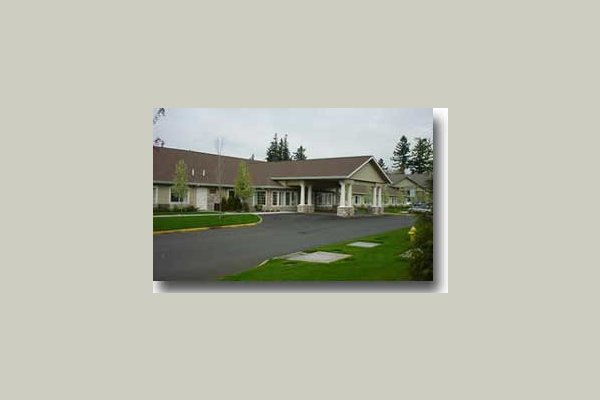 From the Community
The decisions surrounding Alzheimer's Disease and other dementia's are some of the most difficult that a family must make. Cedar Crest Alzheimer's Special Care Center is specially designed and devoted exclusively to the care of those suffering from this disease and other memory loss. We are a free-standing, specialized community, and we offer long-term care, short-term respite stays, and adult day care. A unique feature of our community is 24 hour supervised care by professional staff.
We encourage each resident to function at their highest possible level, and we welcome family participation in the care-planning process. Our atmosphere is warm and inviting – our meals tasty and nutritious – and our staff are specially trained to care for the needs of the Alzheimer's/dementia resident.
We cannot predict all of the challenges ahead for your loved one, but we are determined to make the best of whatever comes; to help you live in the moment – to take one step at a time. Come visit with us, and discover how special Cedar Crest is!