BrightStar Roseville - Roseville, CA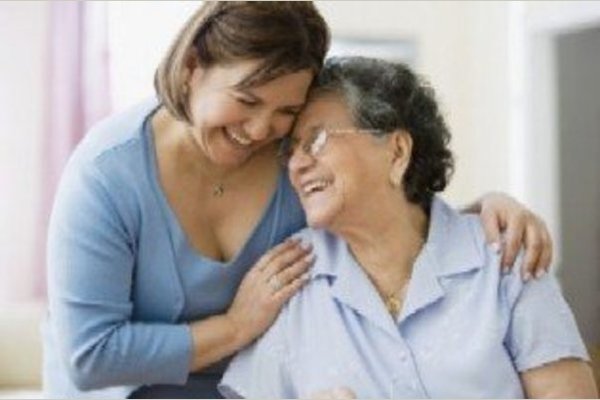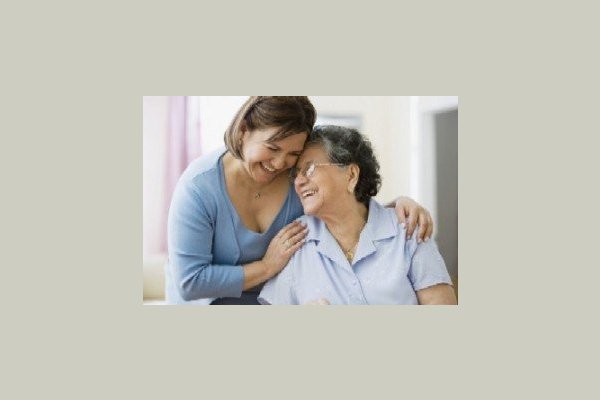 BrightStar Roseville - Roseville, CA has yet not published prices.
From the Provider
We created BrightStar because we once needed help caring for a loved one, and we didn't know where to turn to give her the help and care she needed and deserved. We provide the full continuum of homecare, childcare, staffing and support services for individuals, families and healthcare facilities. We help keep parents and grandparents out of nursing facilities and in the comfort and familiarity of their own homes. We can provide most services available at a nursing facility in the comfort and familiarity of your loved one's home. From companionship, to toileting and hygiene assistance, to in-home blood draws and around the clock nursing care, our services are available to meet our clients' every need and make more possible in their lives.

We specialize in Alzheimer's and dementia care and hospice support.

We accept and can bill directly all Long Term Care Insurances including, but not limited to, Genworth, CalPERS, Bankers Life, Transamerica, MetLife, John Hancock.