Bakers Home 1 - Dallas, TX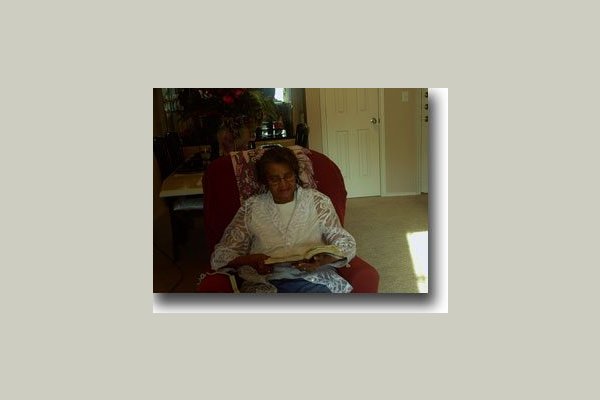 Complimentary Transportation
Pets Allowed
No Smoking Allowed in Private Areas Indoors
No Smoking Allowed in Public Areas Indoors
Hospice Available
From the Provider
Baker's Home in one of the best kept secrets to alternative living for the aged and disabled. We are a small home-like life style residential care home, that provides long/short term Care, Respite Care, and in some cases Hospice Care.We also provide services for CBA/CCAD programs that are funded by Texas Department of Human Services.


Our experienced and trained live-in caregivers provide the personal care and 1 on 1 attention our residents well deserve.


Bakershome is not just a Residential Care Home we are a FAMILY. We strive to provide our residents with a home-like enviroment that they can call HOME.