Applegate Manor - Grants Pass, OR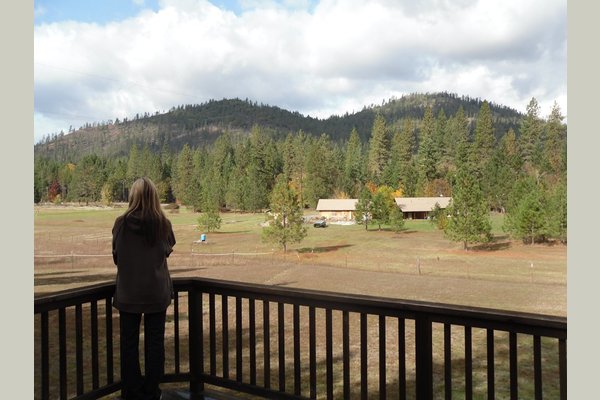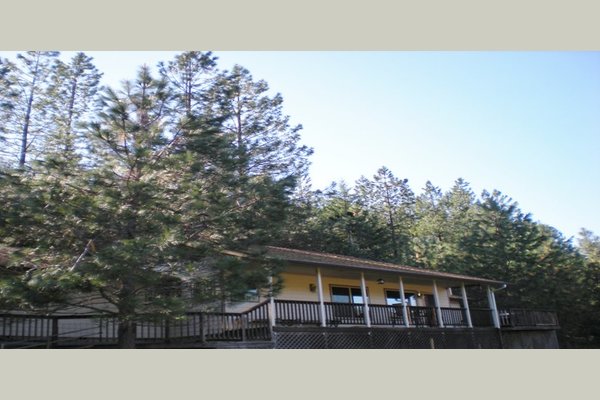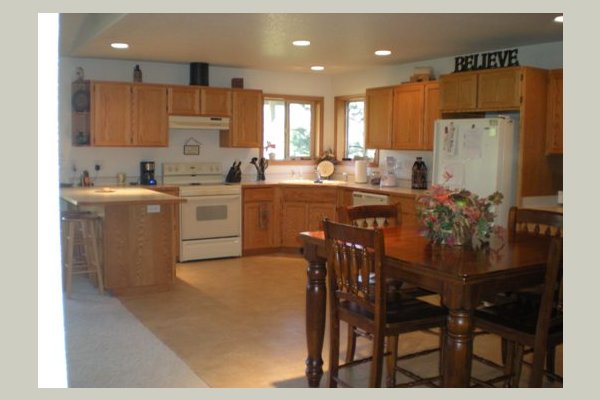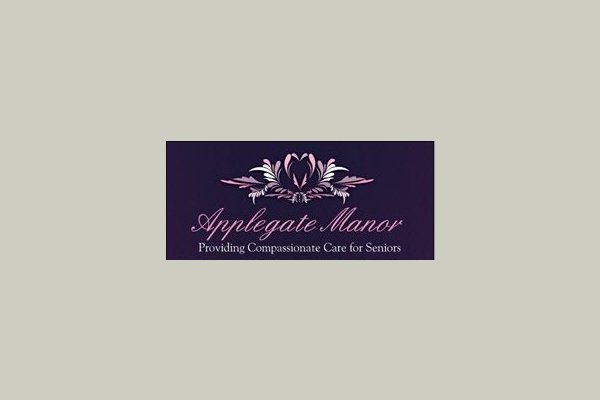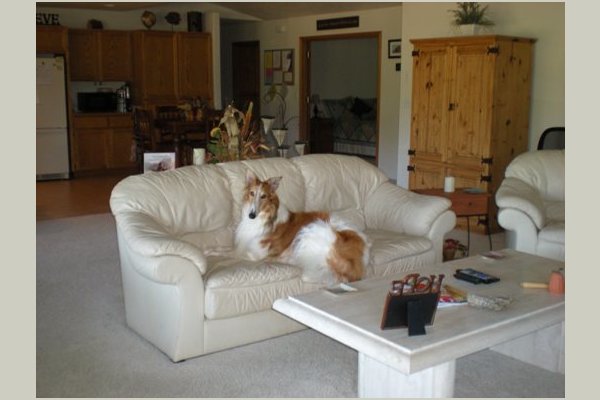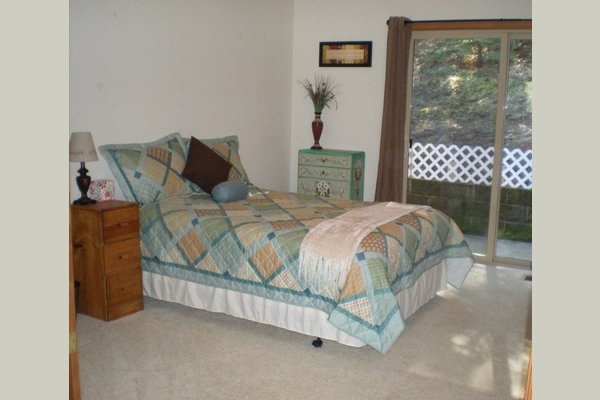 From the Provider
Our Adult Foster Care Home provides individual care with integrity, respect and compassion. Our skilled staff, with over 10 years experience in senior care, is available 24/7 to insure comfort, safety, companionship and assistance with daily living.
We fully understand what an important decision it is for you when you or a loved one needs to make a change from living independently to living in a care setting. And we are ready to assist you and your family in any way possible.
At Applegate Manor, residents receive the highest quality care, allowing them to live their life to the fullest, in a peaceful, beautiful family setting that maximize their independence.
We are conveniently located just a few miles from Three Rivers Hospital, down town and many other amenities, with transportation available.
Our home has a wonderfully open, single level, inviting floor plan with large picture windows to allow great views of the beautiful surroundings from every room! There is also a lovely covered deck and seating areas to enjoy.
We offer beautifully furnished private and shared rooms.
We provide our clients with all the following Services:
*24 hour on site caregivers
*CNA on staff
*3 wonderful, home cooked meals served daily & snacks always available
*Assistance with personal care
*Medication management
*Health services: monitoring and assistance
*Fun activities and outings
*Transportation
*Daily housekeeping and laundry care
*Independent living
*A sense of belonging!