Angle's Senior Home - Renton, WA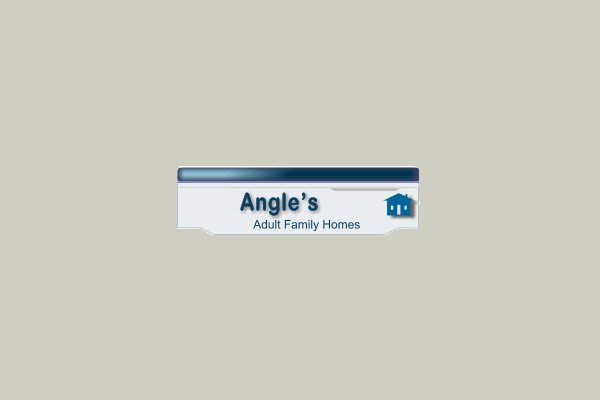 From the Community
Angle's Senior Home is a licensed adult family home nestled in a quiet, beautiful, friendly and safe neighborhood in Renton, WA. Our facility is owned and managed by a registered nurse with 15 years of experience in long term care setting.
Residents enjoy the comfort and security of the wonderful care rendered by our well trained staff. Our home is designed to make our residents feel like they are a family as they live in a homelike environment and cared for by loving and trusted caregivers.
Come, witness and feel the spirit of generosity of love and care in this home.