ALLCare Associates Home Care - Fulton - Fulton, MD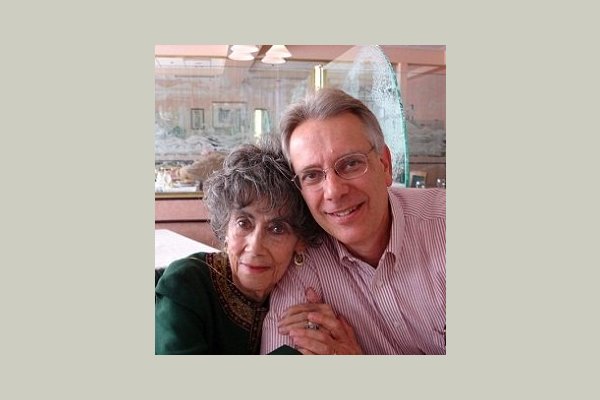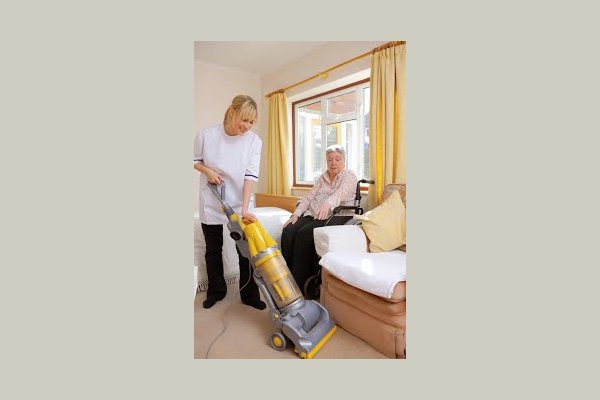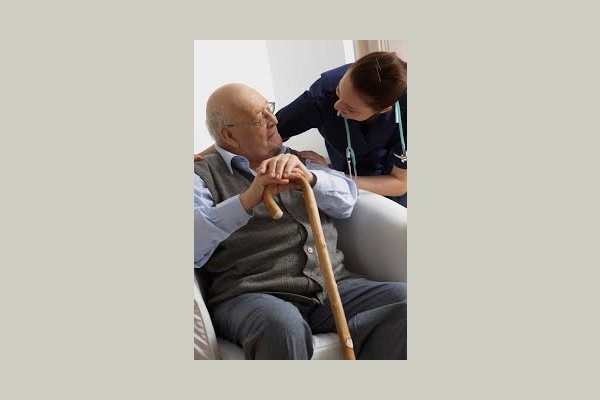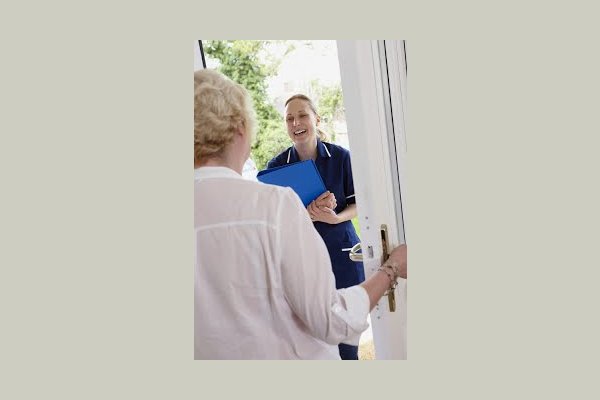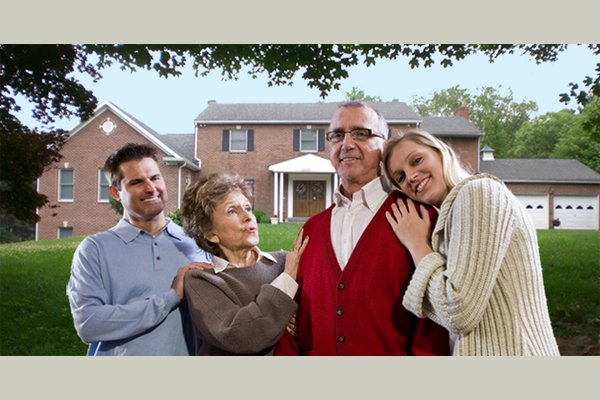 ALLCare Associates Home Care - Fulton - Fulton, MD has yet not published prices.
Walking assistance
Companion Care
From the Provider
AllCare Associates founder Roger Zeender began his journey with home health care by being in a situation where they needed to have the same kind of help you are are now looking into. With five parents in their families living into their nineties and upper eighties the necessity for finding professional help became very real and personal.
The lessons learned through personal experience became the cornerstone for Roger when he started providing home health care in 2007. In 2014, Roger's son-in-law, Jon Stitzinger joined the company bringing extensive emergency and critical care experience. As a former 911 paramedic, medevac pediatric and adult flight paramedic, and manager at Johns Hopkins Hospital, Jon brings different perspective and a higher level of clinical experience to the leadership team.
We take pride in providing only the best in dependable, consistent and affordable home care services. We have the people, resources, and knowledge necessary to make sure our clients get what they need. There is no simple solution for everyone so we make sure that you get as much or as little help as you need to enjoy living independently at home.