Accredited Caregiver Specialists - Millbrae, CA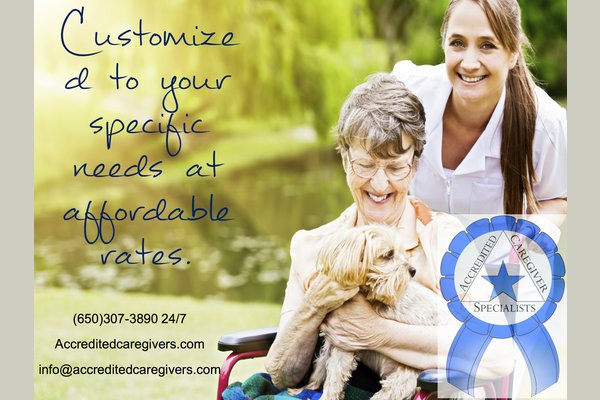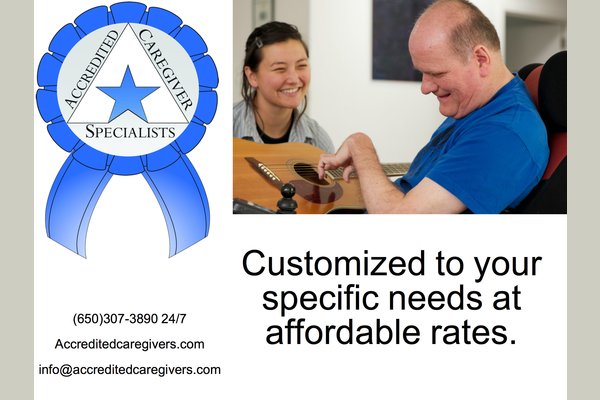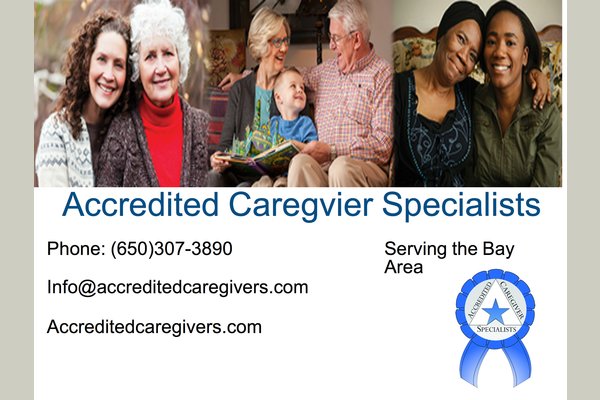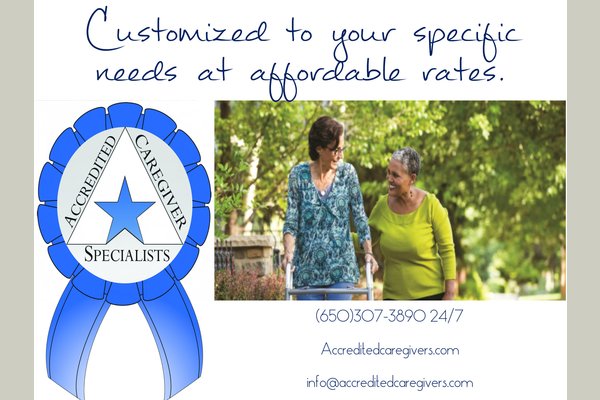 Accredited Caregiver Specialists - Millbrae, CA has yet not published prices.
From the Provider
Accredited Caregiver Specialists is a San Francisco Homecare agency that is proud to offer professional caregiver services.. ACS offers affordable Homecare services and provides qualified, prescreened Caregivers in Marin, Alameda, San Mateo, Santa Clara and San Francisco counties. Accredited caregivers are selected from a personality profile that includes maturity, dependability, honesty and a lifelong trend towards caring for others. We do criminal record checks, background checks and past employment history checks. Whether you need live-in services, overnight care, or just a few hours of help during the week, ACS has solutions for your eldercare needs. Many of our Caregivers are CNA/HHA certified, all have been entrusted to provide care by other families in the past.