The Waterford at Ironbridge - Springfield, MO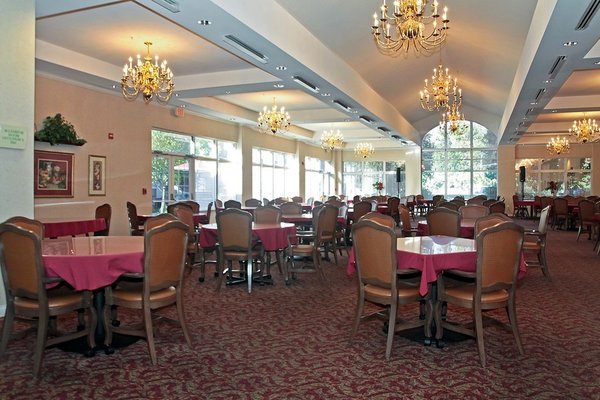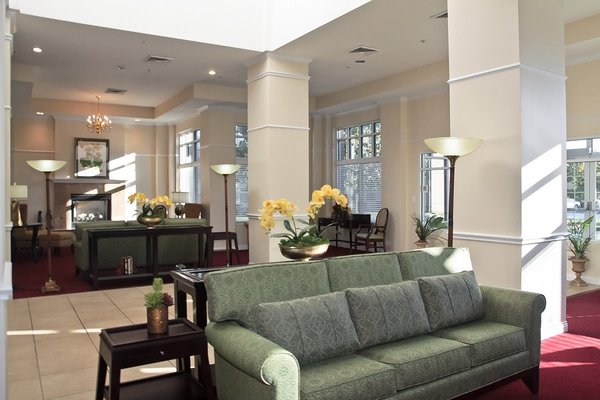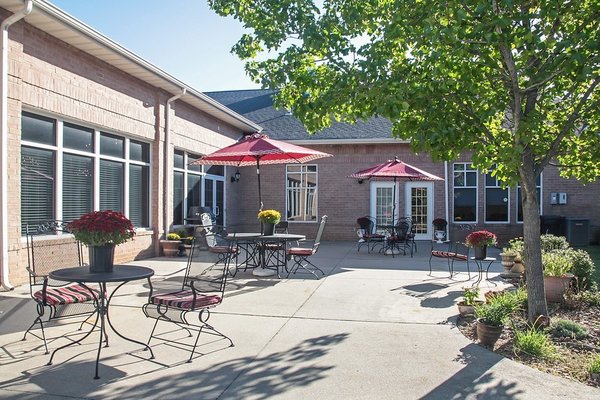 Minimum Age of Accepted Residents
Activities Onsite
Meals Provided
Complimentary Transportation
Beauty & Barber Services
Pets Allowed
No Smoking Allowed in Private Areas Indoors
No Smoking Allowed in Public Areas Indoors
Wheelchair Accessible Showers
Hospice Available
Male Residents Accepted
Female Residents Only
Homecare Onsite
From the Community
The Waterford at Ironbridge was created to provide chore-free living in an elegantly-appointed, yet affordable environment. 

Say good-bye to the worries of living alone.

Say good-bye to home maintenance, housework and utility bills.

Say hello to a relaxed lifestyle at The Waterford at Ironbridge, where you can paint your retirement anyway you please.

We invite you to come for a visit and explore your retirement options the Waterford way.