The Meadows of Franklin Grove - Franklin Grove, IL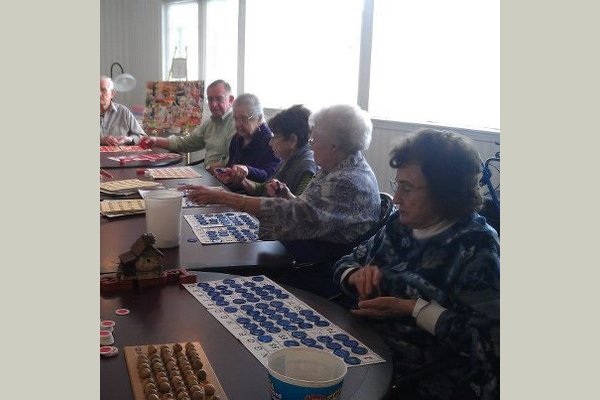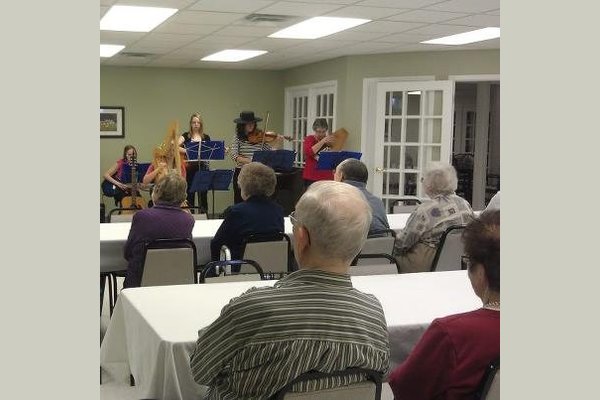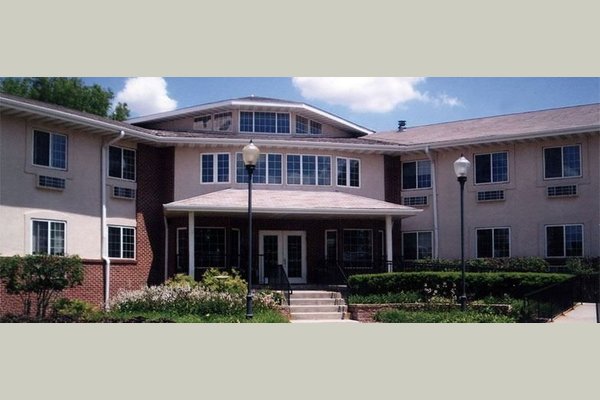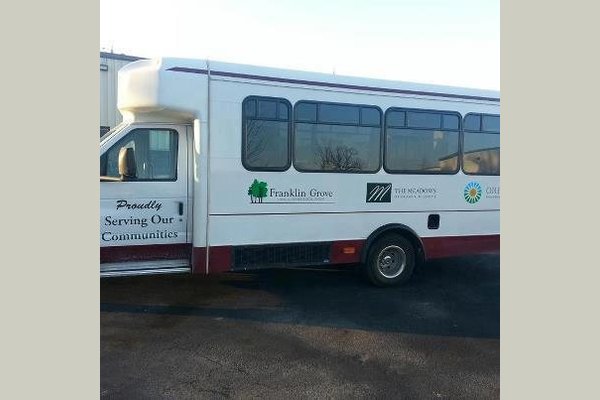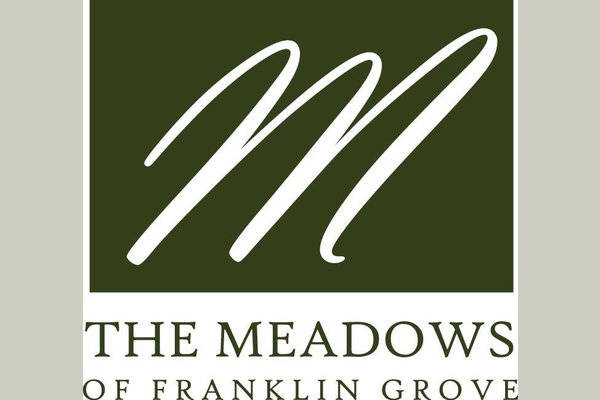 From the Community
Enjoy a winter vacation in a beautifully furnished apartment
with all of the amenities, fun and interesting leisure activities,
and 24-hour caring staff.
· Stay at The Meadows of Franklin Grove
without worrying about the weather.
· Enjoy the beauty of snowfall without the burden
of shoveling the snow.
· Be toasty and warm on a clear, crisp day without
being concerned about the heating bill.
· Be worry free about maintaining a home.
· Enjoy our delicious home cooked meals and fine
dining.
· Your new best friends are waiting to meet you!