Synergy Homecare of Metro Atlanta - Decatur, GA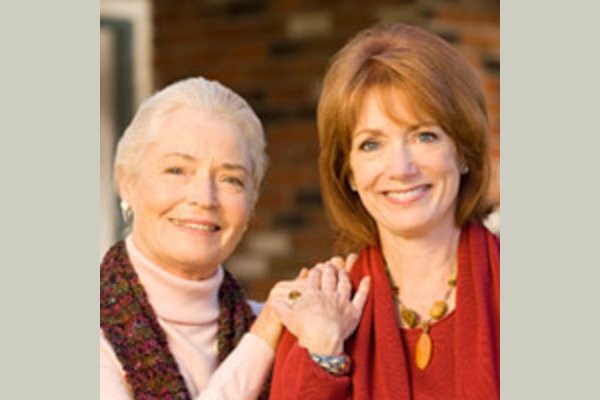 Synergy Homecare of Metro Atlanta - Decatur, GA has yet not published prices.
From the Provider
Caring for your aging parents or a family member can be exhausting, lonely work – but you are not alone. Thousands of families go through this every year and find comfort and relief with Synergy HomeCare. We are an affordable, compassionate choice for family caregivers considering nursing homes or assisted living facilities, and our attentive, dependable caregivers can offer comfort and relief. We offer customized in-home care for seniors and other people limited by Alzheimer's Disease or dementia, patients recovering from surgery – even new mothers. Our team specializes in providing a friendly, helping hand around the house, from basic housekeeping and companionship to personal or memory care services.

Finding the right help for someone you care for can be a difficult decision. Our expereinced and friendly staff can help you understand your options, compare the costs – and get you help fast.

Making the decision to contact an in-home care services agency for a family member can be one of the hardest choices you can make. At Synergy HomeCare of Metro Atlanta in Georgia, we know and understand this fully and welcome the opportunity to come and speak with both you and your family member. At Synergy HomeCare, we strive to provide the utmost comfort and highest quality of life for our clients every day. So please, if your loved one lives in Avondale Estates, Buckhead, Decatur, Downtown Atlanta, Druid Hills, Edgewood Candler Park, Inman Park, Metro Atlanta, Midtown, Morningside, Stone Mountain or Tucker, don't let another day go by without contacting Synergy HomeCare.