Synergy HomeCare of Houston - Houston, TX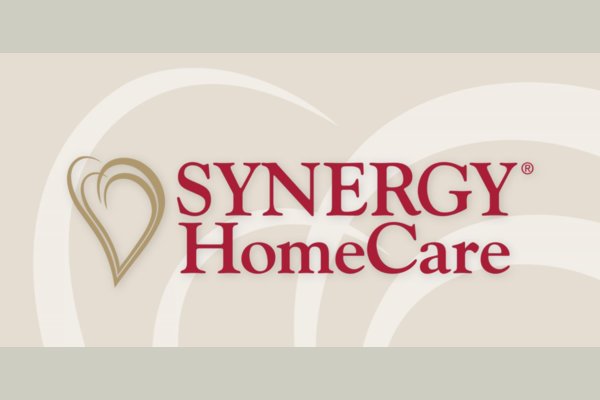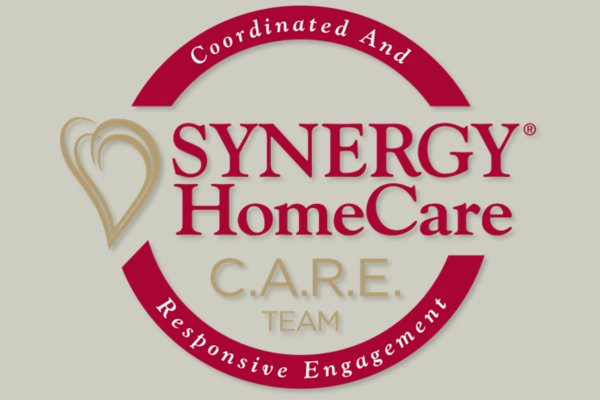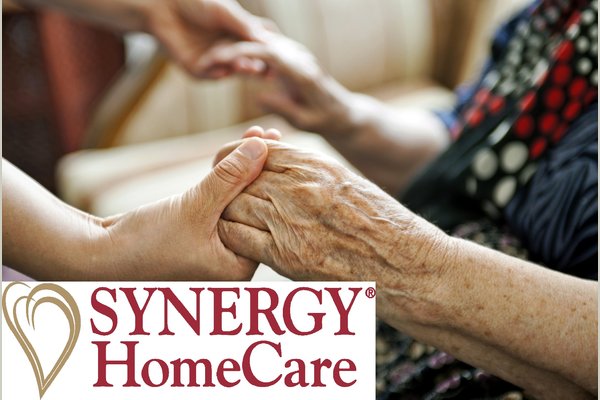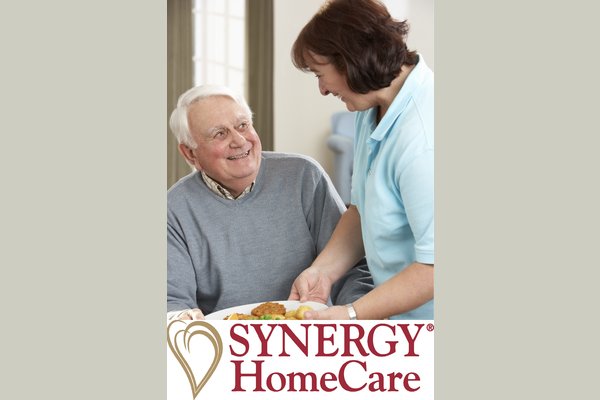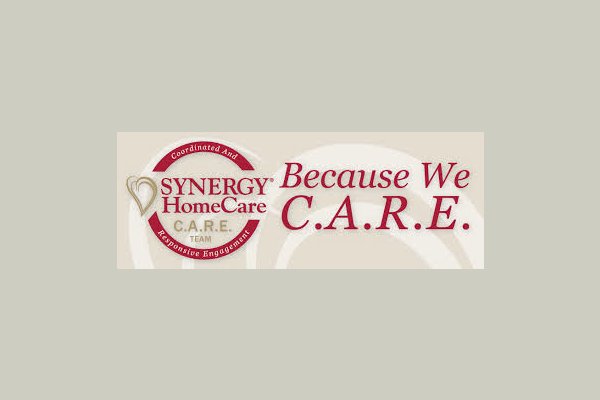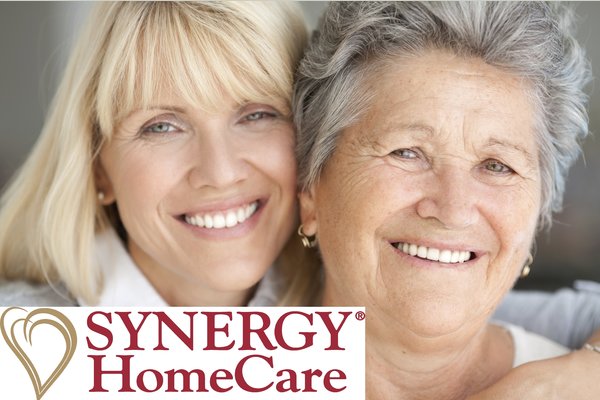 Synergy HomeCare of Houston - Houston, TX has yet not published prices.
Personal care
Specializing in Alzheimer
Memory Care Services
Live-In or Overnight Care
From the Provider
Synergy HomeCare is Katy's premier provider of senior home care and personal care services for seniors, disabled adults and veterans. We are a fully licensed Texas home care agency and we strive to provide you and your family with true peace of mind and renewed independence every day. Our CareTEAM are amazing. We hire only experienced, caring and dependable caregivers that can instill joy and inspiration to those entrusted to our care. We thoroughly review their personal and employment references and perform a full national background investigation and pre-employment drug test on all those we hire. We are fully licensed and insured and our award-winning services have been designated as Houston's best. Rest assured, we will make certain the time our caregivers spend with you and your loved ones is a time that will be cherished each day. In addition, we pride ourselves on providing the highest level of customer service for each of our clients. We can set up a free home assessment anytime to fit your schedule and have a caregiver ready in as little as 4 hours. Your peace of mind is vital to us—our office staff is available to speak with you 24/7 regarding any concern or question you may have. Providing you and your loved ones compassionate care is our priority.