Special Hearts Homecare - Santa Rosa, CA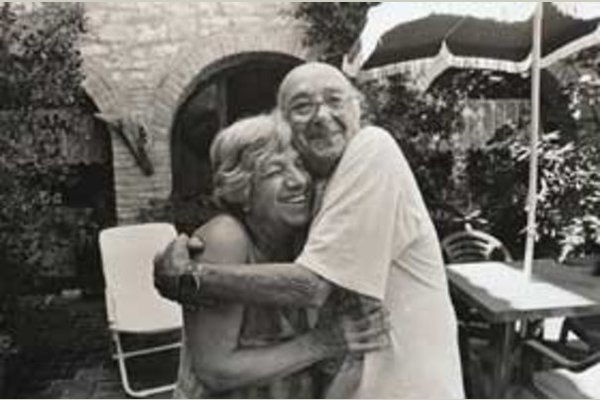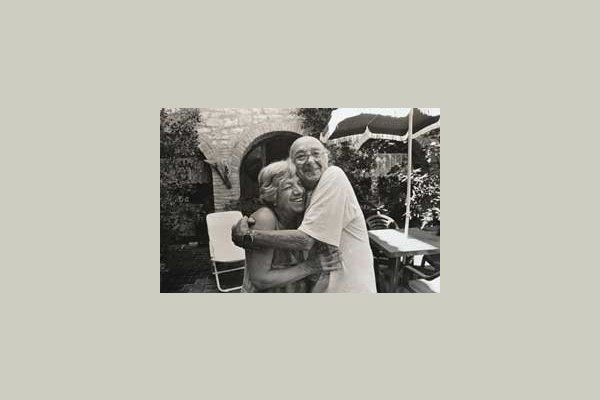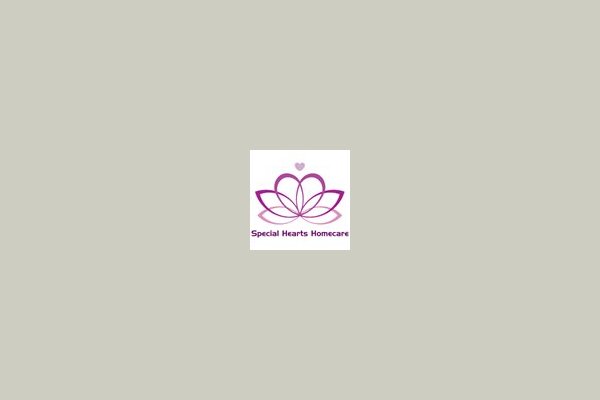 Special Hearts Homecare - Santa Rosa, CA has yet not published prices.
From the Provider
Special Hearts Homecare is dedicated to providing personalized care and is available when you need us. Our quest is to keep seniors and those in need in the comfort and security of their own homes, without the loss of possessions, spirit, or independence.

When you are ready to take the next step we are here to answer your questions and offer any support you or your family may need.

We are dedicated to quality service, client safety, family involvement, and peace of mind.

Special Hearts Homecare takes the responsibility of caring for those that can't care for themselves, and we take this responsibility seriously. The care provided is done so with compassion, empathy, security, dedication, dignity, and respect.