Silverado At Home Dallas - Addison, TX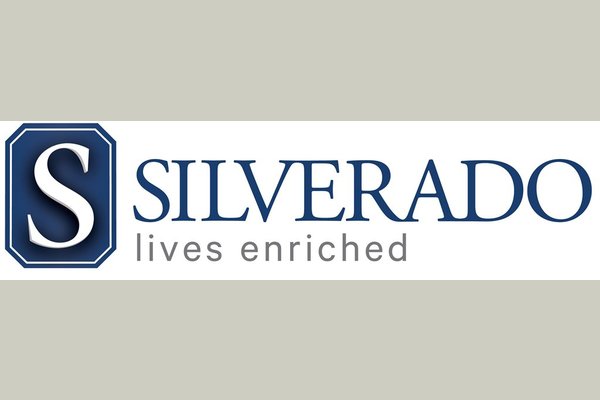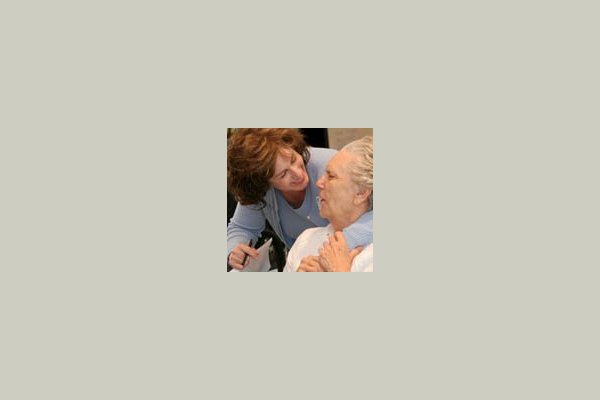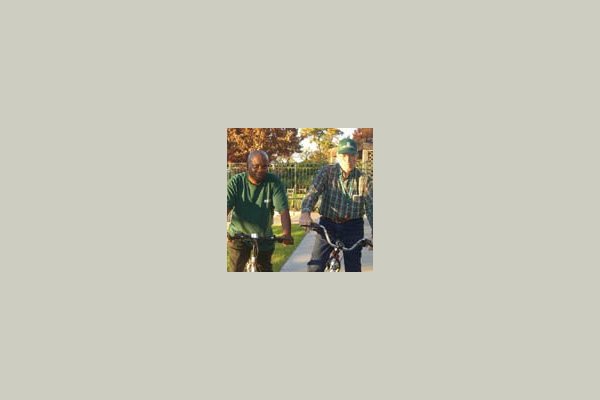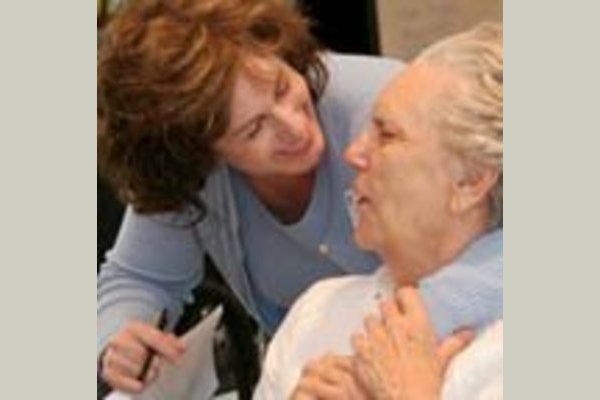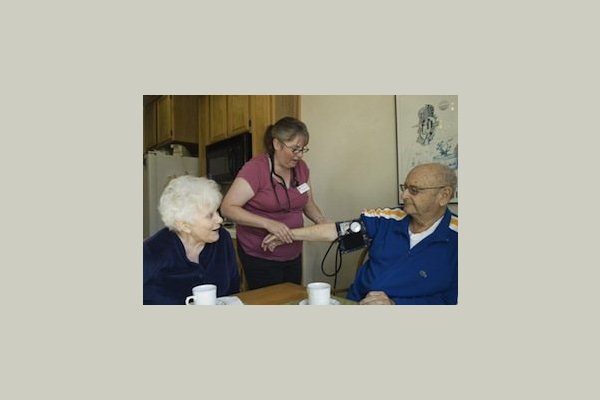 Silverado At Home Dallas - Addison, TX has yet not published prices.
From the Provider
Your needs will be met by a team of geriatric professionals and highly trained home care personal attendants. Regular interaction, oversight, and discussion take place to assure your loved one receives consistent, quality care. We proudly provide senior at home care to the entire Dallas-Ft Worth area.

You can have greater peace of mind knowing you can reach a Dallas Life Care Manager (typically a Registered Nurse or Masters Social Worker) any time, day or night, any day of the year. They serve as your expert resource, as a mediator, and as a guide through the difficult-to-navigate "waters" of finance, healthcare and medical needs.

Silverado's integrated care features regular consultation with our clients and their personal attendants in the home. Constant communication means a rapid response to the changing care needs of your loved one.