Senior's First Choice - Suwanee, GA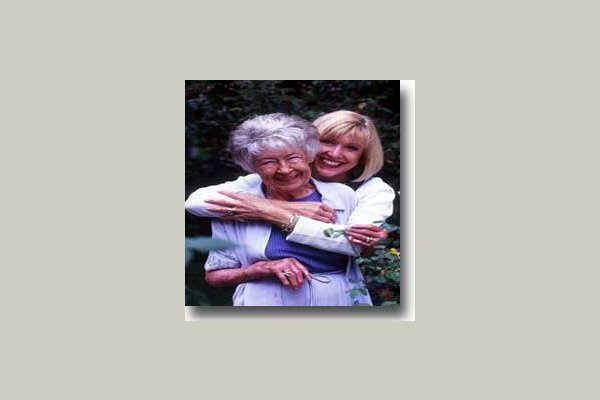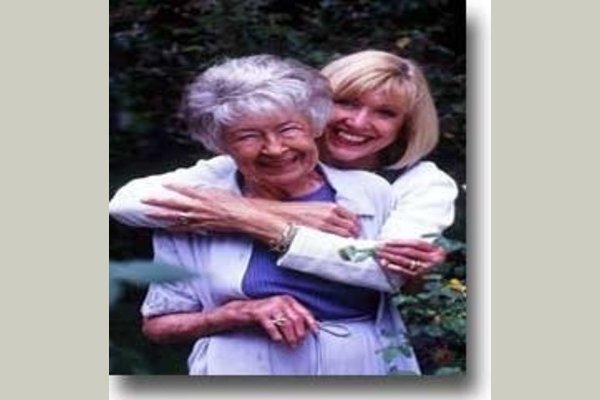 Senior's First Choice - Suwanee, GA has yet not published prices.
Complimentary Transportation
Pets Allowed
No Smoking Allowed in Private Areas Indoors
No Smoking Allowed in Public Areas Indoors
Hospice Available
From the Provider
Senior's First Choice is a leader in providing home care solutions for seniors in the metro Atlanta area. Our mission is to insure a better quality of life for our elderly clients and their families, by providing dependable care in the comfort of home. Senior's First Choice is the perfect solution for seniors and those with disabilities or chronic conditions who prefer to remain in their own home with some assistance. We were founded on the premise that we are the next best thing to family care.
Our caregivers are totally committed, highly qualified and were selected because they love what they do. Most importantly our caregivers are dependable and extraordinarily caring of others. All caregivers are carefully selected, bonded, insured, and have had a comprehensive background check.
We offer free in home assessments to create an individualized program designed to meet each client's specific needs. Our personalized and affordable services are available 7 days a week and can range from a few hours a day to 24 hour and live-in care.
Senior's First Choice is a member of The Senior's Choice network, a leading companion care service provider for over 18 years. Licensed by the state of Georgia.