Right at Home - Everett, WA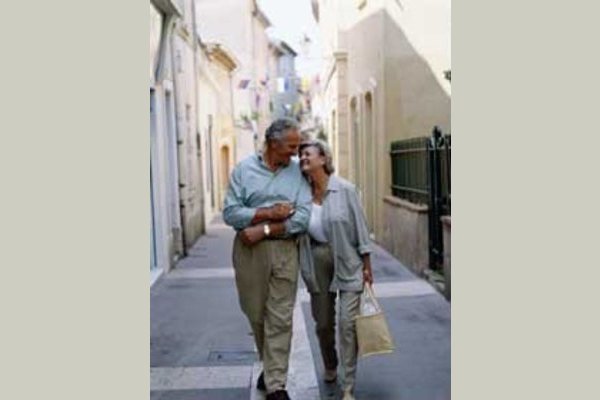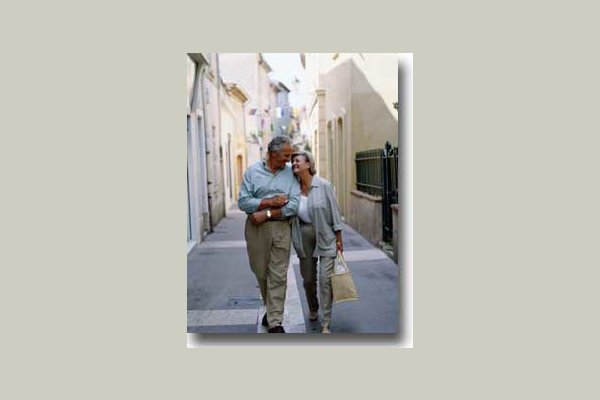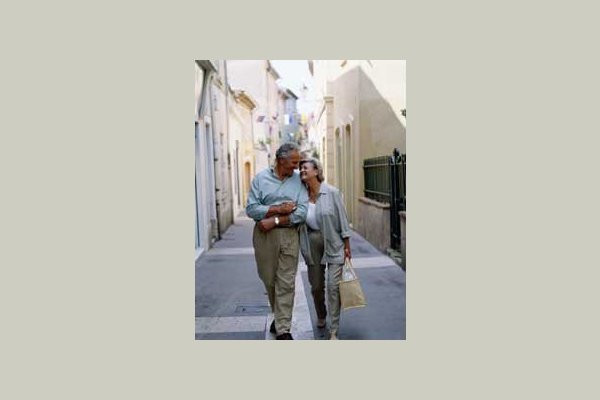 Right at Home - Everett, WA has yet not published prices.
Bathing, Grooming, Hygiene
Meal Preparation
Medication Reminders
Laundry
Light Housekeeping
Companionship & Conversation
Grocery Shopping / Errands
Incidental Transportation
Exercise
Respite Available
From the Provider
Right at Home is an in-home care and assistance agency, providing quality care for senior and disabled persons since 1995. Our Everett office is locally owned and operated had has been in business since 2009. We serve all of Snohomish and parts of North King County. With the support of our corporate office we bring over 18 years of home care experience to the table. In our 1st year of business we have earned the prestigious award for the 3rd fastest growing franchise in all the 200 Right at Homes in the nation.

Our carefully selected caregivers are trained, insured and bonded for a variety of caregiving needs. During the initial interview, we ask the question, "would I allow this caregiver to take care of my mom or dad?" If the answer is yes, we move them into the next step of the hiring process. We drug screen, and do a 7 year background check. In addition, we train our caregivers to know specifically how to meet the needs of each client, for example, if the client is living with Dementia, then we ensure that the caregiver has knowlege of how to handle the 7 stages.

Whether it's to provide extra assistance after a stay in the hospital, to allow a person with a disability to live independently or for an aging parent who needs extra help or companionship to remain in their home, or as a respite for the family member who cares for an ailing loved one, Right at Home can help.

Our home care services are flexible for your needs. We can provide care for as little as a few hours a day up to 24 hours a day, seven days a week.

We develop a personalized plan of care for each client, delivered wherever our client calls home: Private Residence, an Independent Senior Living Community, an Assisted Living or Group Home, a Skilled Nursing Facility (Nursing Home) or a hospital, acute care, rehabilitation, or hospice facility. We are proud to provide home care services to our clients.

Please contact us today to speak with us about what we can do for you, your loved one or friend.