Reliant In-Home Care - Oceanside, CA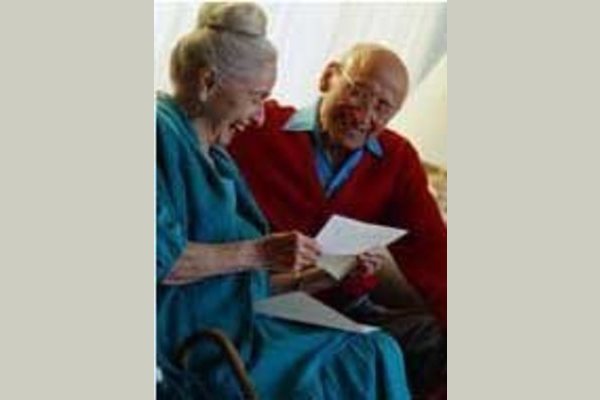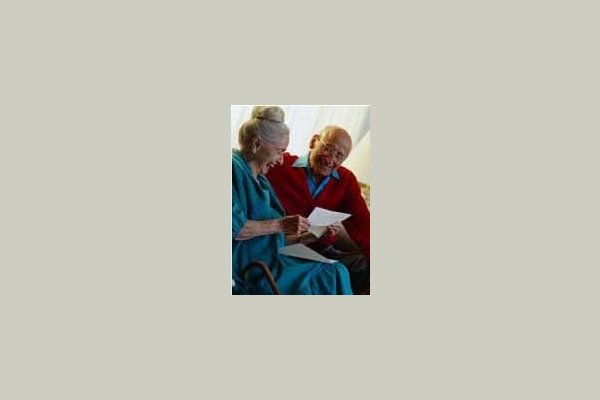 Reliant In-Home Care - Oceanside, CA has yet not published prices.
Complimentary Transportation
From the Provider
Reliant In-Home Care, LLC is a San Diego and southern Orange County Non-Medical In-Home Company. We provide comprehensive services with skilled and trustworthy professional caregivers to support safe & independent living in the comfort of home. Whether it's for extra assistance after a stay in the hospital, an aging parent who needs help or companionship or as respite for someone caring for an ailing family member; we can help with your private-duty care needs!

We provide the care you want when you need it. From as little as 4 to 24 hours a day. Overnight and live-in assistance is available as well as a number of specialty services. Reliant In-Home Care experienced with many chronic illness and holds a certificate in Alzheimer care and has been trained by the San Diego Fall Prevention Task Force.

Our clients include those with diminished eyesight or hearing, ambulatory difficulties, respiratory ailments, cancer, coronary disease, Parkinson's disease, Alzheimer's/dementia, or those at any age recovering from severe medical problems. Our staff members are committed to our client's health and well being.