BrightStar Care of Escondido and San Marcos - Escondido, CA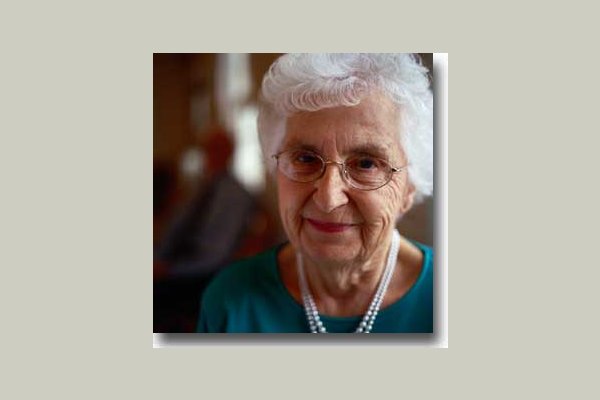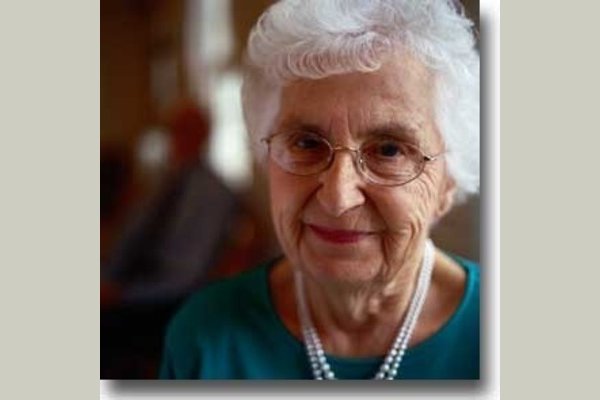 BrightStar Care of Escondido and San Marcos - Escondido, CA has yet not published prices.
From the Provider
BrightStar of Escondido and San Marcos is your first choice in providing quality in-home care for yourself or a loved one.
Local owners Chris and Vince Maniscalco have nearly 60 years of experience helping others. Chris is an R.N. and Vince is a Paramedic/Fire Captain. They understand firsthand the pressing need for great in-home care, and they are proud to respond with high-quality homecare throughout North San Diego County.
Quality matters, regardless of the level of care you or a loved one may need, BrightStar is there for you 24/7. Some of the services that we provide include: Personal Care and Companion Care, Alzheimer's and Dementia Care, Personal Services, Bath Visits, Respite Care, Light Housekeeping/Meal Preparation, Transportation to Shopping/Dr. Appointments, and much, much more.
Our people are our greatest asset. Each member of our team embodies the core values of our business – compassion, integrity, family, excellence, trust-worthiness, accountability, and diversity – and strive to make more possible for those in our care. All of our care givers are actual employees (not contract or 1099.) Each employee is rigorously screened including: · In-depth interview, to determine skills and experience · Criminal background checks · Certification or licensed, including CPR · Drug/TB/Hepatitis tested · Reference checked In addition all of our employees are: · Insured, including worker's compensation · Bonded · Required to maintain appropriate certifications and training We at BrightStar of Escondido and San Marcos are your community neighbors, having lived, worked, and worshiped in this community for over 30 years, we are happy to call North County home. Our motto is "Yes we can!" We can assist you with all of your homecare needs. We are available 24/7 with a live voice. Making more possible.