Primrose Personal Care Home - Billings, MT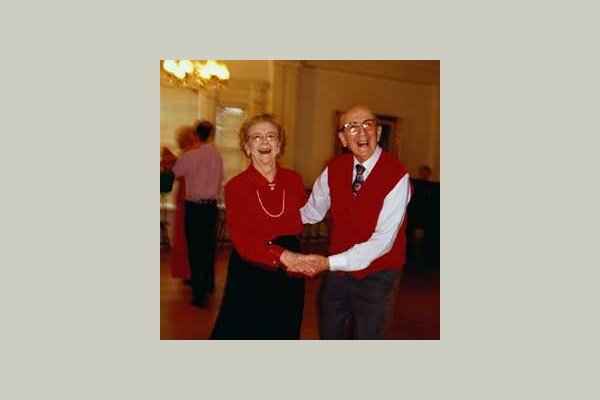 Nurses on Staff
Complimentary Transportation
No Smoking Allowed in Private Areas Indoors
No Smoking Allowed in Public Areas Indoors
Hospice Available
Male Residents Accepted
Female Residents Only
From the Provider
Providing care and assistance in a warm, inviting family home setting

SERVICES AVAILABLE AT PRIMROSE:

State Licensed/Medicaid Provider

Residential Care for 9 Adults

Adult Day Care with Flexible Hours

Over 25 years Experience in Alzheimer's Care

Since 1996, Primrose has specialized in creating a home which provides needed assistance while still promoting independence and freedom of choice. We are fully staffed 24 hours a day. Our home style meals are planned with the resident's input. Housekeeping, laundry, medication supervision, personalized activities, and assistance with transportation are all included with our residential services. Physician home visits, skilled nursing services, physical and occupational therapy, and hospice services can all be arranged. We are licensed by Montana Dept. of Public Health & Human Services and are a Medicaid Provider.