Personal Best Services LLC Home Care & Living Solutions - Auburn, WA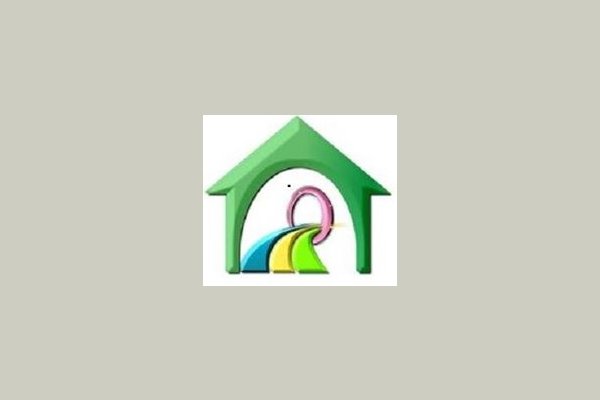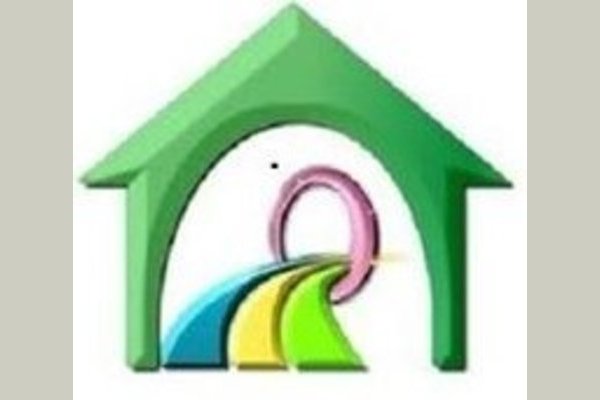 Personal Best Services LLC Home Care & Living Solutions - Auburn, WA has yet not published prices.
Aging in Place
Activities Offsite
Hospice Available
Respite Available
Nurse on Call
Homecare Onsite
From the Provider
Personal Best Services LLC is dedicated to preserving independence, integrity and values of our customers. We are a Veterans Administration provider partner, Better Business Bureau and National Association of Professional (business) Women members. Planning for independence should include home or business design modification. Based on the National Control's Center Statistics...out of 100 people..
21 will have arthritis
17 will have respiratory challenges
7 will have diabetes
5 will have orthopedic issues, especially of the hip and knee
3 will have residual side effects from a stroke or chemical imbalance
2 will have a debilitating or progressive disease, such as MS, ALS or cancer
2 will have injuries requiring health aids or environmental adaptation
The road of life takes many turns; it is good to be safe in your own home and space. Accessibility products and design modifications, such as increased lighting, specialized switches, timers and auto sensors can help challenged individuals remain comfortably independent and confident. We are an all-care 24 x 7 agency with many professional services available. What changes and support do you need to retain the quality of life you deserve in the place called 'home'?