Mass Caregivers - Dartmouth, MA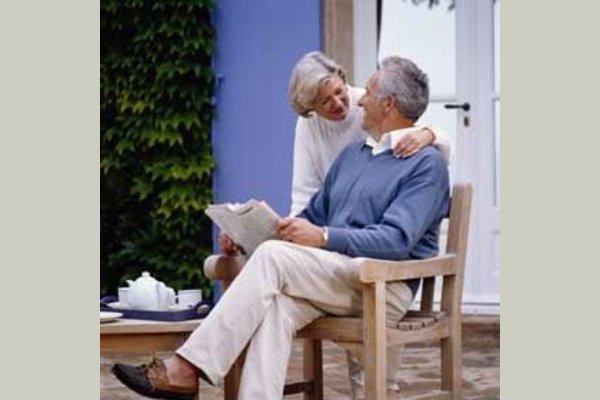 Mass Caregivers - Dartmouth, MA has yet not published prices.
From the Provider
Mass Caregivers concentrates on the elderly and disabled population. We serve clients from one to one hundred and older. We know the aging process, we understand circumstances happen in life. Whether it's recovering from an injury or loss of independence, Mass Caregivers is here for you 24 hours a day, 7 days a week, 365 days a year. Our mission is to provide the most comprehensive, affordable care to all our clients. If you need us one hour a week or 24 hours a day, you will receive the same professional, loving care from all our certified nurse and home health aides. You don't have to lose everything you worked for to afford care. We can help you find ways to afford quality care without losing everything you own. We have three numbers to insure communication with a live person 24 hours a day for when a situation arises.