Kenton House - Portland, OR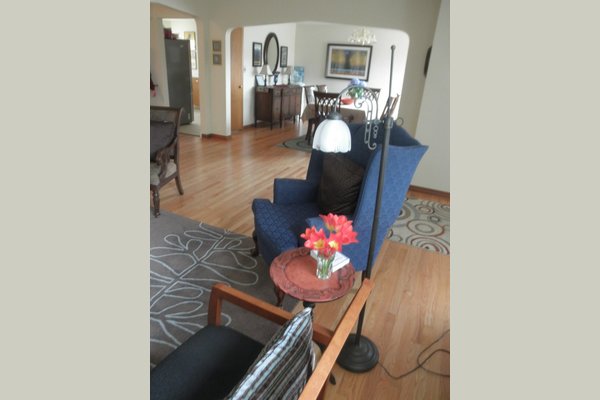 From the Provider
Welcome Home Communities LLC offers an Adult Care Home that embraces a personalized approach to providing excellent care and services. We are committed to empowering elders to experience purpose and meaning in their daily lives.

At Welcome Home Communities we have created a healthy and respectful living environment with a high quality of life. Our experienced staff provides a safe and well maintained place to call home, while promoting health and well-being. We prepare delicious home-cooked meals daily and offer innovative life enrichment activities.

With our 15+ years of experience in senior care and services, we understand the importance of valuing relationships and building community.