Home Helpers of San Antonio - San Antonio, TX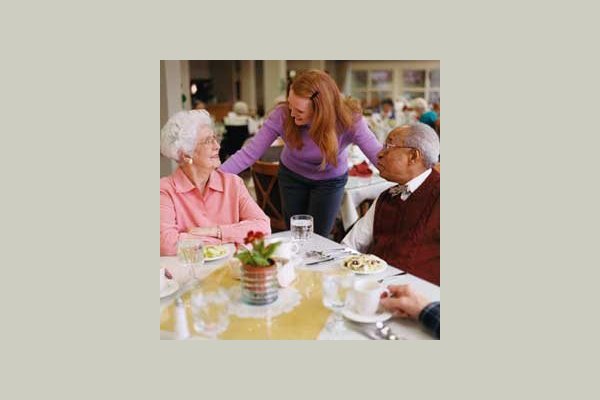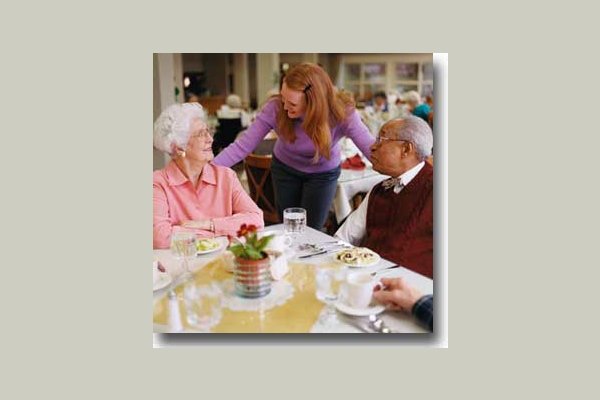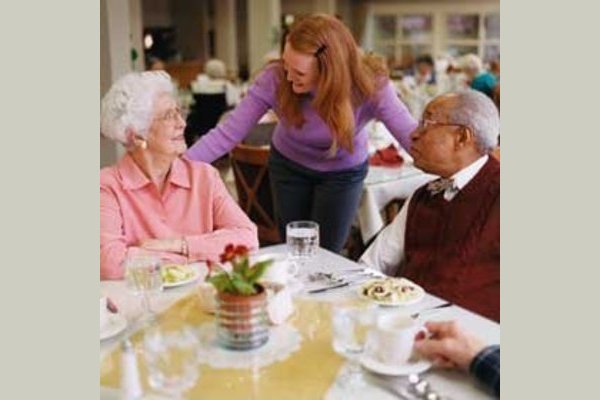 Home Helpers of San Antonio - San Antonio, TX has yet not published prices.
From the Provider
As a veteran owned business, Home Helpers or San Antonio brings over 20 years of experience in coordinating care for clients. We provide the best non-medical care services and support for individuals who choose to remain independent in their homes and community. We strive to be the extended family when the family can't be there. Our goal is to deliver the same quality care that we would expect for ourselves and our families. We provide a full range of non-medical, day-to-day assistance, companionship, and personal care services to help clients have the best possible life experience given their own personal situation, enabling them to live healthier, happier lives and more rewarding lives in the privacy, safety, and comfort of their own homes. We are conveniently located in southwest part of San Antonio, 10 minutes away from Lackland Air Force Base and 25 minutes away from Fort Sam Houston Army Base.